Live in Antipolo: House and Lot for Sale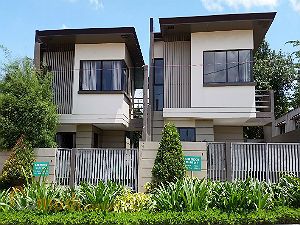 Antipolo is a first class city in the province of Rizal, situated a few kilometers to the east of Metro Manila. Buying a house for sale in Antipolo is a wise investment because of the city's growing economy and the increasing value of properties located there.
The city is divided into 16 barangays. The most urban of Antipolo's barangays are in the west, such as Mayamot, Mambugan, and Muntindilaw. The more rural areas, such as Calawis and San Jose, are in the eastern part of the city.
In terms of finding a house and lot for sale, Antipolo has options in both its rural and urban neighborhoods. Those in the west benefit greatly from their proximity to Metro Manila, and those in the east benefit from a tranquil lifestyle and natural surroundings.
There are many gated communities and developments all over the city that provide security and value to families and investors alike. Antipolo's central location in relation to the Metro area and its diverse landscape make life here both convenient and comfortable.
A Brief Selection of Subdivisions in Antipolo
Subdivisions or gated communities are popular in the Philippines as locations for finding a house for sale;  Antipolo has many of them. Below is a brief selection of said developments.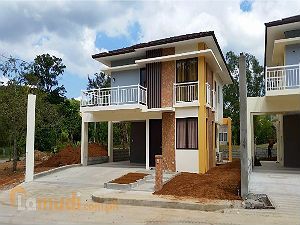 San Jose Estates - a mid-cost residential subdivision in the western part of barangay San Jose. Managed by leading real estate developers Robinsons Homes, San Jose Estates offers amenities for work and leisure, including a shopping center, sports facilities, and entertainment areas in addition to homes.
San Lorenzo Homes - also a part of Robinsons Homes and in western San Jose. An ideal place to buy a house and lot for sale, Antipolo City's San Lorenzo Homes offers full amenities, such as a gate and guardhouse, gardens and parks, and access to Robinsons Homes East facilities.
Beverly Hills  - Both a subdivision and a barangay, Beverly Hills is the smallest neighborhood in Antipolo. The majority of this subdivision is situated in neighboring Taytay, a first class municipality of Rizal.
Summerfield - a relatively new subdivision in which to find a house and lot for sale in Antipolo City. Summerfield has several projects in the city and offers both townhouses and single detached homes. The development includes amenities such as a swimming pool, a gazebo, and a basketball court.