Stay a While and Buy a House in Pampanga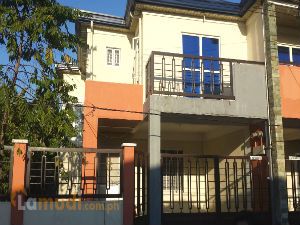 Consistently voted as one of the best places to live in the Philippines, Angeles City in the province of Pampanga is a first income class city, highly urbanized, very convenient, and comfortable. The city enjoys a diverse economy that attracts more new residents and visitors every year.
Not only does it have a diverse economy that features sectors, such as tourism, technology, manufacturing, exports, and a growing services industry, it is also considered to be home to the Philippines' largest entertainment district.
It is served by many major national highways, such as the North Luzon Expressway and the MacArthur Highway, which provide an important link to the Nation Capital Region, approximately 80 kilometers to the south.
The city is also connected to the rest of the country, as well as the greater Pacific region, by the Clark International Airport, a former U.S. military base in neighboring Mabalacat. These convenient aspects of the city make it a highly desirable location to buy a house for sale in Angeles City.
Find a House for Sale: Angeles City and Its Subdivisions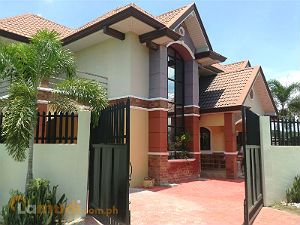 Dona Belen Subdivision -  An ideal subdivision for a house and lot for sale in Angeles, Pampanga, Dona Belen is located in the northern part of the Tabun barangay, near Salapungan. It is located in the very center of the city, and is well-connected via roads and busses. The MacArthur Highway is minutes away by car, as is the Angeles Arayat Terminal bus station.
Villa Sol - This is the perfect subdivision for those who wish to be close to the nightlife of Malabañas, but also wish to be far enough not to be constantly inundated by it. Villa Sol is located in neighboring Amsic, which has many schools and shopping areas, making it ideal for families with children.
L&S Subdivision - Located in the barangay of Santo Domingo, the L&S subdivision is also close to the MacArthur Highway on its western side, further south from Tabun. Perfect for families of all sizes as well as individuals, there are several churches and supermarkets in the area. Additionally, the subdivision has its own park, aptly named the L&S Subdivision Park.
There are other subdivisions for a house and lot for sale. Angeles City has many convenient locations, such as Timog Park Homes (Barangay Pampang), Forest Park Homes (Barangay Pampang), and Angelenos Ville (Barangay Cuayan).