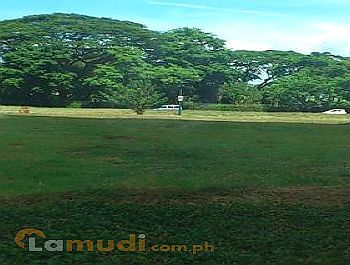 A City to Be Reckoned With
Currently boasting as having one of the lowest tax rates in Metro Manila, the city of Taguig is ideal for those looking to buy land in the National Capital Region. The city's competitiveness is very much evident with the success of places like the Bonifacio Global City (BGC). It continues to be viewed by some experts as possibly beating Makati as the Philippines' next leading central business district in the near future.
Originally starting out as a flourishing fishing community along the western shores of Laguna de Bay, the city is now on the cusp of being one of the most prominent locales in the country. The continued development of the aforementioned BGC area has since began to similarly occur in the other sections of the city, such as the 74-hectare Arca South on the former FTI complex along the South Luzon Expressway. The BGC is now also widely considered to be the ideal blueprint for other developments all over the country.
Lot for Sale: Taguig Real Estate
Taguig is easily considered as one of the top three cities in Metro Manila. It hosts a variety of real estate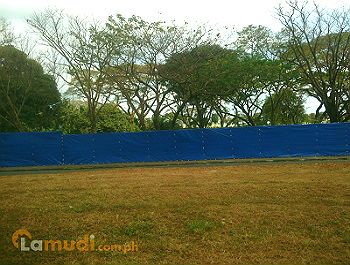 with a fair share of residential and commercial developments. It has many high rises, but its hilly terrain and less dense urban population as compared to places like Quezon City has allowed for a number lots available for sale.
The market includes several commercial properties situated in the BGC, which can serve as an incredible asset for any company or entrepreneur looking for a place with a significant amount of foot traffic. There are however, even more properties beyond the business district. Some of the most popular are seen in areas like McKinley Hill, McKinley West, and the aforementioned Arca South. Prices currently range from as low as PHP 130,000 for standard residential lots in the outskirts of the business districts to as much as PHP 24 million for land suited for commercial use.
Because of the vast economic potential which the city continues to possess, Taguig is the ideal place for buying land. It offers more than high-rise properties common in highly urbanized areas. It has comparatively lower tax rates, which in turn increases the chances of investment returns. While still on the rise, the city is already highly developed, making it an ideal place to live, do business, or both in the present and in the foreseeable future.