A Residential Haven in Quezon City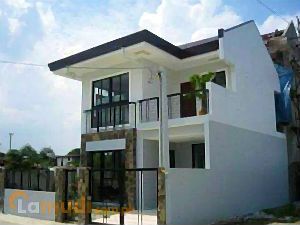 Quezon City is the most populous city in Metro Manila and in the Philippines. As one of the 17 cities and municipality that make up the National Capital Region (NCR), QC, as it is colloquially called, was named after the second president of the Philippines, Manuel L. Quezon, who founded and developed the city to replace Manila as the country's capital for almost three decades. As a result, QC became the site of many government offices and reputable educational institutions, most notably Batasang Pambansa and the University of the Philippines Diliman.
With its vast land area, it is not surprising that the city serves predominantly as a residential area. It is divided into six congressional districts and 142 barangays, and one of the most searched for locations and property types is a house and lot for sale in Tandang Sora.
Tandang Sora took its name from the "Grand Old Lady of the Philippine Revolution," Melchora Aquino, otherwise known as Tandang Sora. Although she was already old when the Philippine revolution against Spanish rule broke out, she offered her humble home as a refuge for the sick and wounded revolutionaries. Her remains lie at the Tandang Sora National Shrine, a popular landmark in the barangay itself.
Tandang Sora House and Lot for Sale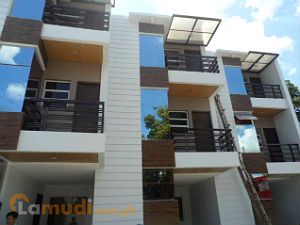 Primarily a high-density residential district, one can still easily find a house for sale in Tandang Sora, Quezon City. however, these are not the only property options available in the area. A good number of developers and smaller builders are offering plenty of townhouses also for sale. Perfect for families who are looking for residential communities brimming with life and business, a Tandang Sora house for sale is truly a viable option.
There are also many subdivisions or gated communities located in this area. Some of the most well known are Projects 6 and 8, the National Power Corporation or NPC Village, National Irrigation Administration or NIA Village, and several others.
Since the area houses a large population of residents, all basic needs are also within reach. This barangay or neighborhood has plenty of schools, places of worship, and shopping areas. Even concept restaurants and artisanal coffee shops are thriving in its formerly residential streets. In addition, it is important to note that within the area are major thoroughfares that form part of C5. These are Congressional Avenue, Visayas Avenue, and Mindanao Avenue, making commute to and from Tandang Sora to other parts of Metro Manila fast and easy.