One of the Most Popular Areas among Homebuyers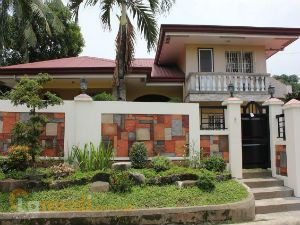 It is no secret that Novaliches is one of the most searched for locations in Quezon City and indeed, Metro Manila when it comes to real estate.
The district, which is located in the northeastern section of the city, is very popular among homebuyers, mainly because it offers plenty of residential properties that come in a wide range of prices—from newly built townhouse units with asking prices of no more than PHP 5 million to sprawling bungalows and villas in gated communities selling for more than PHP 20 million.
House and Lot for Sale: Novaliches Has a Lot to Offer
Buying a house for sale in Novaliches (or anywhere in general) can be overwhelming. To assist you in making your decision, we have rounded up the different types of homes easily available in the area.
Townhouse
Similar to other Quezon City neighborhoods, townhouses, especially newly built ones, are very popular in Novaliches. Townhouses for sale in Novaliches come in a wide range of prices from an affordable PHP 3.4 million that comes with three bedrooms to pricier (and roomier) five-bedroom units selling for about PHP 11.9 million.
Row-House Unit or Traditional Apartment
Row-houses or what Filipinos commonly refer to as apartments are also very popular in Novaliches. They range in price from PHP 1.97 million to approximately PHP 5.9 million. These properties almost always come with a garage large enough for one car (sometimes two), and are built close to schools and shopping areas to entice more buyers.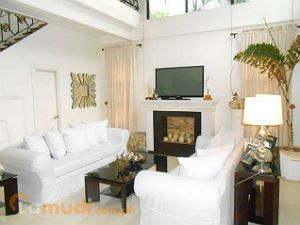 Duplex Unit
Although less common than townhouses and traditional apartments, duplex units for sale can also be found in Novaliches, most notably inside subdivision projects and gated communities. Normally built in order to maximize land, a duplex makes financial sense, especially for newly wed couples and starting families, as it is often more affordable and well-located.
Bungalow
A classic Novaliches house for sale would be a bungalow and is considered as a very good investment, especially now that the district is proving to be quite popular among homebuyers and property investors. Bungalows are often built on large residential lots, which makes them highly sought-after not only in the area, but also all over the Metro. In addition, Novaliches will be served by important transportation infrastructures in the future, most of notable of which is MRT Line 7. This means more people will be enticed to look for properties in Novaliches 5 or 10 years from now, which will drive the price of real estate in future.