Space Is Still Available Here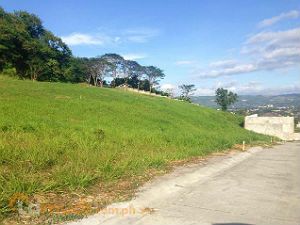 When considering the purchase of land in Metro Manila, Quezon City is often the place that comes to mind for many, since it is the national capital's largest city. It is a total of 166.2 square kilometers with around 2.8 million inhabitants as of 2010. It is a highly urbanized city just like Makati. Currently, the city is undergoing a construction boom, and a huge number of mixed-use townships from the country's biggest real estate developers are being constructed.
While the rest of the region may have fewer plots available for investors and property developers, there is still has a reasonable number of vacant lots for sale in Quezon City, or QC as it is colloquially called, to choose from. Whether it is to be utilized for residential, commercial, or industrial purposes, one could easily find land available for purchase in the former capital city of the Philippines. QC is as populous as it is large, having the most number of registered number of residents in the country. This ensures business and entrepreneurs with an existing and continuous base of clients.
Lot for Sale: Quezon City Investments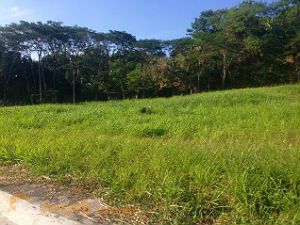 Almost all types of residential and commercial property can be found in QC. Because the city is one of the key economic centers of the country, the chances of a return on investment is high, making investments on land highly lucrative for whatever purpose it may serve.
Highly urbanized, the city is not limited to properties that are available for commercial or industrial use. There are several residential lots in areas that have potential as recreational spaces. QC is highly touted for it green initiatives, and the residents' and local government's efforts have made the city suitable for developments centered on sustainability.
There is a great deal of available residential, commercial, or industrial lots for sale in Quezon City. Some of the most popular places include areas like Katipunan Avenue and Diliman, which have fewer structures when compared to the other districts of the city. Plots highly ideal for commercial use can be found in the busier areas of Cubao, Epifanio De Los Santos Avenue (EDSA), and Bagumbayan. Prices range from several hundred thousands to a couple of million pesos, depending on where the property is exactly located and of course how large its total area is.