The Most Comprehensive Lifestyle Location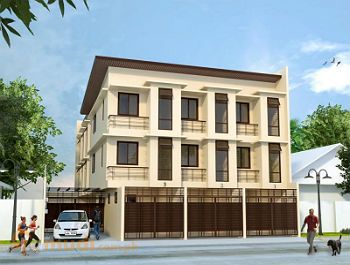 In spite of being the most populated city in the Philippines, Quezon City continues to be one of the most desired residential destinations in Metro Manila. It is the largest in terms of land area among the cities in the region at 166.2 square kilometers. More than its landscape however, it is also arguably the most comprehensive lifestyle location in the capital.
The city was initially founded and developed to serve as the nation's capital, which it did from 1948 to 1976. While Manila has since been back to being the capital, the city's past as the main seat of government is evident in its many public offices that are still headquartered here. The Social Security Office, Department of Interior and Local Government, Land and Transportation Office, and the Office of the Ombudsman are just some examples.
Aside from being an important location to the country's legislative system, Quezon City is also the location of a number of business districts, which serve as home to some of the country's most notable commercial centers, schools, and healthcare facilities. Such places which many identify the city with include the Ateneo de Manila University, the University of the Philippines, Araneta Center, Eastwood City, and the U.P.-Ayala Technohub. The city is also home to the country's top tertiary hospitals, such as the Philippine Heart Center, the National Kidney and Transplant Institute, and the Lung Center of the Philippines.
Townhouse for Sale: Quezon City Has the Most to Offer
The city has a large number of registered residents, and this number is steadily increasing. Its large landscape however, allows for everyone to be accommodated. It has also allowed for a diverse real estate market. Townhouses for sale in Quezon City are just one of the many options, and are the most recommended property type for new residents of the city.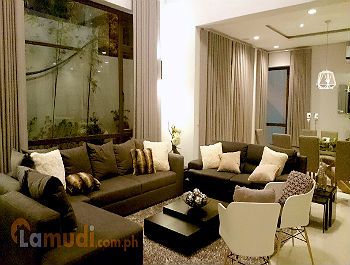 Townhouses are significantly more affordable than traditional house and lots, but still allow residents to enjoy the same sense of privacy and comfort of having your own home. While priced closely to modern condominiums, they offer more room, and are more suitable for families. Similar to condos however, they are located closer to business districts than traditional houses.
A townhouse is always readily available in the city. Notable areas where one should look for a Quezon City townhouse for sale are in the following:
Teachers Village and U.P. Village in Diliman

Katipunan Avenue

Batasan Hills, BF Homes QC, and Filinvest 1-2 in Commonwealth Avenue

Cubao

Timog Avenue and the Scout Areas

Novaliches

New Manila

The Project Areas