Foreclosed House and Lot for Sale in Quezon City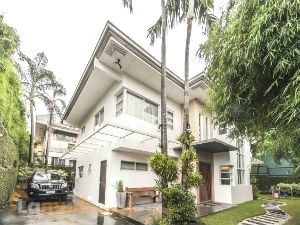 The Philippine economy continues to experience a slow yet steady growth. This is especially evident in the rapid urbanization of areas like Quezon City, and the immense interest that continues to come from foreign investors. Real estate remains quite the commodity because of this, but the consistent rise in demand has also made residential properties less accessible to the average Filipino homebuyer.
Expectedly, foreclosures have become an increasingly viable option for property seekers, as they are placed on the market by their acquiring banks and other financial institutions for significantly less than their actual market values. There are many benefits that can come from choosing to invest in these properties. Apart from being easy on the finances of home seekers, investors can turn a profit by buying for less, then selling for more after flipping the foreclosures they acquire. Alternatively, they can also place them on the rental market.
Diversifying Your Real Estate Portfolio
As cliché as it already sounds, real estate is one of the safest investments there is. Properties are tangible assets that, especially in the case of land, not renewable. This all but guarantees the continuous increase of its value. Unfortunately, what makes it the safest is also what makes it one of the more elusive investments, as buying such a valuable commodity is no easy feat.
Property seekers adamant in investing in real estate in Metro Manila can, however, look to a foreclosure in Quezon City for sale as a way to establish or expand their real estate portfolio. The city is the largest and always high in demand in the National Capital Region (NCR), and provides a diverse amount of real estate options.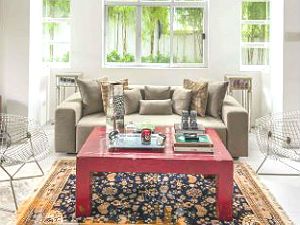 How to Buy Foreclosed Properties
The prices are rather favorable for foreclosed properties for sale. Quezon City has vacant lots measuring as much as 64 square meters being listed for as low as just a little over Php400,000. While such low prices can be quite enticing, there are still some caveats to buying these kinds of assets.
They tend to sell fast, as banks commonly want to be able to liquidate these assets. This is why it is best for you to consistently monitor online real estate listings. When buying these kind of properties, always be ready with your budget and requirements in the instance that an ideal foreclosure turns up on the market.
It is also important to remember that these properties were foreclosed for a reason. It is recommended that you do your research before committing to the purchase. Also, only consider Quezon City foreclosures for sale that are listed on trustworthy real estate marketplaces and handled by reputable professionals.