Finding an Affordable Home in a Quiet Suburb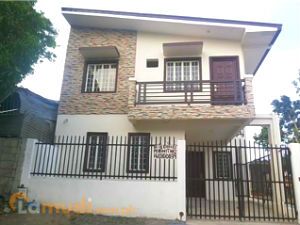 Although Fairview is not an official district or barangay of Quezon City, it is one of the most well-known locations in the city. It may be because the area is home to a huge number of people, many of whom work in Metro Manila's business districts.
Fairview also houses a large number of gated communities and subdivisions, ranging from those that offer socialized and economic housing to exclusive enclaves that boast of multi-million homes. At any rate, the popularity of the area has made it one of the most sought-after locations in the Philippines. The place has even lent its name to some of the its most well-known landmarks, such as SM City Fairview and Ayala Malls' Fairview Terraces.
What Makes Fairview Tick?
Fairview perhaps owes its popularity as a residential real estate destination to its huge size. Relatively flat and expansive, the area has plenty of space, which many real estate developers have taken advantage of.
Fairview is also almost like a mini-city. Its comprehensive urban amenities include shopping centers, schools, hospitals, and even a nature park. Among Fairview's well-known include the Far Eastern University–Nicanor Reyes Memorial Medical Center (home to the university's College of Medicine), Good Shepherd Cathedral, and La Mesa Ecopark.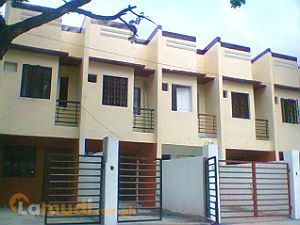 At the moment, there is a great number of subdivision projects in the area by some of the country's well-known developers. This in turn makes for an ideal place to find an apartment, townhouse, or house for rent in Fairview.
Finding a House for Rent: Fairview & Its Options
When it comes to a house for rent, Fairview, Quezon City has a multitude of subdivisions where one can easily find the rental home of their dreams. One particular area is Ciudad Verde. Situated at the southern portion of Fairview and developed by Santa Lucia Development Corporation, Ciudad Verde's 13.5-hectare expanse offers plenty of properties, many of which are available for rent.
Another location is Samaka Village, which is close to Congressional Avenue. This subdivision offers a lot of very affordable two-storey single-detached houses, which are perfect for newlyweds and starting families. The area is close to good schools, commercial areas, churches, and will soon be near the planned MRT-7 line that will run from North Avenue to San Jose Del Monte in Bulacan.