Investing in Metro Manila's Largest City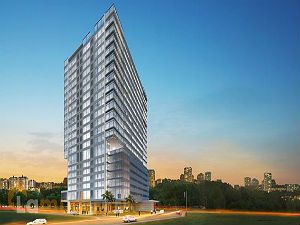 Quezon City is currently the most populated city in the Philippines. It is also the largest in Metro Manila in terms of land area. For some, the city's sheer size and number of registered residents make it a prime place to make investments. In addition, the city constantly ranks among the best in Asia in terms of economic potential, human resources, and cost-effectiveness. It is definitely a place where investors can make good returns.
Real estate is one of the best investment options one can make in the city. Due to the its size, its commercial property market is more diverse than smaller cities, such as Makati. It is not only limited to high-rises and office spaces.
Other properties that are common in the city include warehouses, parking spaces, and vacant lots on which a variety of properties, depending on the zoning permits, can be built. There are also several buildings in the city which double as residential properties. The lower floors hold the commercial establishments, while the upper floors serve as condominium units.
One can buy the property to use for their own business. One can also generate income by renting it out to other firms. Whatever the case, it is certain that the property will result in a return on investments as the city has so many potential clients.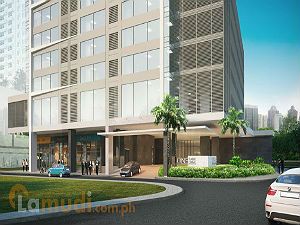 Commercial Property for Sale in Quezon City
Sorting through the commercial property market in Quezon City can be a little intimidating because the options are just as vast as the city. To find a suitable property for sale, the buyer must first determine the type of business he or she has in mind. Depending on the location, a wide range of businesses can be put up from small shops and convenience stores to bars and restaurants to gas stations to warehouses to business process outsourcing firms.
Prices are highly variable depending on the area and the particular type of commercial space in Quezon City. It can range from as little as PHP 4.3 million for a lot in Lagro to PHP 500 million for an entire building in the bustling Tomas Morato area.
There are other popular areas where many offices, warehouses, etc. are available. These include the key district of Cubao, and the open spaces of Katipunan Avenue, and E. Rodriguez Avenue.