Condo For Sale in Pasig below 3 Million
People looking for condominiums within this price range and around this area may be investors looking for extra income, young-professionals looking for work in Pasig's business district, and newly-weds who want to remain closer to their workplace.
Condominiums buyers can get either a semi-furnished unit or a fully furnished unit in Pasig for a budget below 3M. Semi-furnished units have a ready bathroom, a kitchen sink, and kitchen cabinets. Some units will also have mattresses inside the bedrooms.
Pasig city is home to the well-known Ortigas Center, a thriving business district in the country. It is also home to many major malls such as Robinsons Galleria and SM Center Pasig. Buses, jeepneys, and the MRT make it manageable to go in and out of the city.
Many of the businesses inside Pasig are usually in the consultancy industry and the IT industry. Condo owners looking for opportunities in IT and management will find jobs there. Jobs in sales, retail, and advertising are also popular.
Pasig City is the Ideal Location to Buy a Condo below 3 Million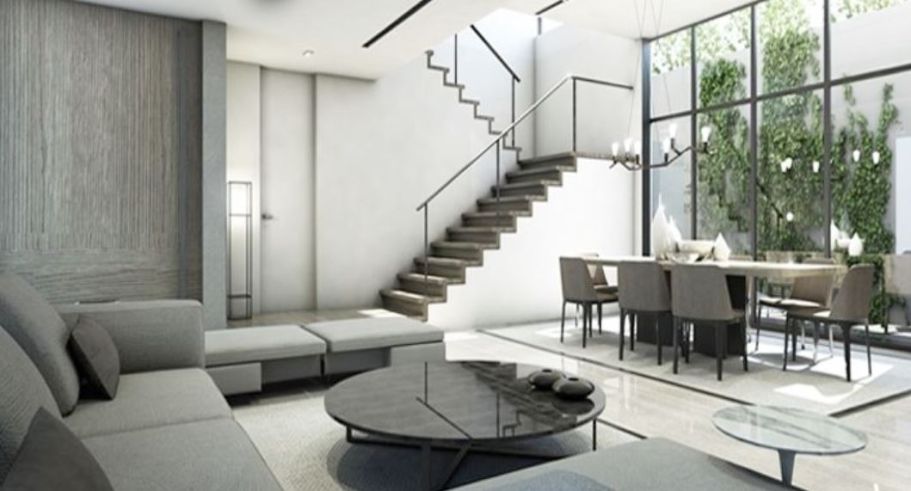 The term "Pasig," according to the late Dr. Jose Panganiban, means "river flowing from one body to another," which seems to acknowledge the great Pasig river that surrounds one of the oldest towns in the country.
Pasig City is still known for its infamous Pasig river, but this urbanized city is also popular for its residential and commercial area, particularly, the Ortigas Center, a business district situated in the West.
Buying a condominium for sale in Pasig City, NCR is ideal for investors who want additional income, young-professionals looking to challenge themselves in Pasig's growing competitive business district, and even newly-weds who want to start their new life together while staying close to their workplaces.
The condo for sale in Pasig City are surrounded by convenience stores, restaurants, cafes, and even churches, which satisfies the different needs of its long-term and short-term residents.
Affordable Condo for Sale in Pasig City worth 3 Million
The prices of condominiums for sale in the city of Pasig below 3M are relatively affordable, with the starting price being as low as Php 1.6 Million to as high as Php 2.9 Million. Some of these affordable condominiums will already have 2 bedrooms for future homebuyers.
Prices will vary according to the condominium's location. The closer the condominium is to the business districts of Pasig City and to other major establishments such as malls, the higher the price value.
Higher-priced units will also have additional features such as a washing machine, parking spots, or terraces.
What would a buyer expect when buying a 3 Million Condo in Pasig City?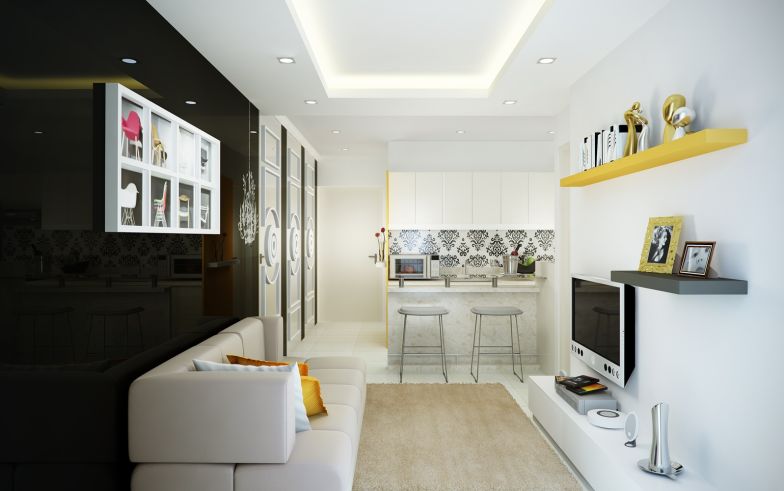 Buyers looking to buy a condo for sale in Pasig can expect either a semi-furnished unit or a fully furnished unit. Semi-furnished units will have a prepared bathroom with toilet and sink, installed cabinets, and a kitchen sink. Some of these semi-furnished condominiums may also have a mattress inside the bedroom.
Condo owners and tenants will have access to the building's different amenities. Some of these amenities are swimming pool, clubhouse, game room, basketball court, and other sports facilities.
Security measures have also been put up such as CCTVs, 24-hour security, and fire alarms. Many of the condominiums are surrounded by a steel fence for added security.
Why Homebuyers Should Consider Buying a Condominium in Pasig City?
Pasig city is home to one of the country's competitive business and commercial districts. One such district is the popular Ortigas Center, a business district located near the boundaries of Pasig, Mandaluyong, and Quezon.
Countless shopping malls such as Ayala Malls The 30th, Tiendesitas Mall, and SM Center Pasig are also located inside the city. Other local establishments are also popular options for relaxation.
Transportation to these major establishments and other local tourist spots is manageable. Residents can choose from countless modes of transportation, from taking a bus along EDSA to riding the Metro Rail Transit (MRT), or even riding a jeepney that will take you to the neighboring cities. UVs are also available at major malls like Robinsons Galleria.
Investment Opportunities in Pasig City
Pasig City, NCR offers many relatively affordable condominiums suitable for investors, young professionals, and even newly-weds.
While most of these condominiums are viable as a primary residence, these condominiums can also be bought as a second home. Condo buyers looking to lease their condominiums may also consider hiring caretakers to look after their condominiums and short-term tenants.
Work Opportunities in Pasig
Future condo buyers in Pasig City who are looking for job opportunities can find work in industries such as computer and IT, advertising and marketing, sales and retail, and management.
Pasig City is a competitive business district with companies that focus on business management and consultancy, and the IT and software industry. Many of the major malls and establishments are also constantly looking to fill their workforce.