Affordable Condo for Sale in Pasig worth 2 Million
Socio-economic development and a strong foundation of the local government is leading Pasig City to be a rising power in the Philippines.
For Php 1,000,000, you can already own a one-bedroom, studio-type condominium that is near malls and supermarkets, the LRT Station, as well as Quezon City's commercial hubs
With LRT Stations, UV Expresses, tricycles, jeepneys, and buses, commuting is undoubtedly possible in Pasig City.
Ortigas Center, which is a commercial and industrial hub, is located on the border of Pasig, along with Quezon City and Mandaluyong, making it one of the most convenient cities to live in for professionals working in the East of Metro Manila.
Pasig City as the Ideal Location to Buy a Condo below 2 Million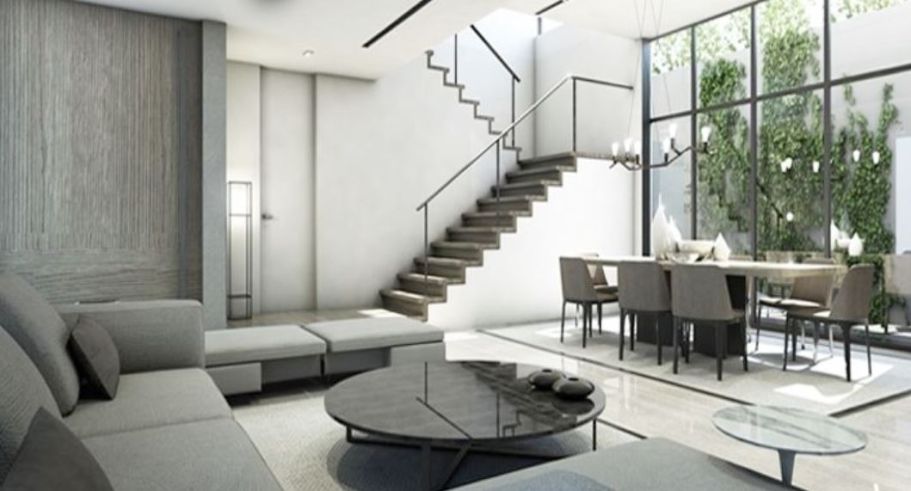 Found within the banks of Marikina and Pasig rivers, and surrounded by Quezon City, Marikina, Mandaluyong, Makati, Pateros, Taguig, Cainta, and Taytay, is Pasig City. Pasig is one of the oldest towns in the Philippines, and its name, translating from old Sanskrit, meaning, "river flowing from one body of water to another," in this case, Laguna de Bay and Manila Bay.
The city strives to aim for prosperity and progress, and holds the idealism for perfection in all aspects that embodies loyalty, goodwill, and splendor for the city. Given that Pasig City is considered to be in the midst of a plethora of businesses, it accommodates different people from all walks of life.
What would a homebuyer expect when buying a Pasig condo for 2 Million
Condominiums that start from an average of Php 1,000,000 up to Php 2,000,000 are available in Pasig City. Condos in Pasig are mostly located in Pinagbuhatan, Ugong, Santolan, Bagong Ilog, and A. Sandoval Avenue.
For Php 1,000,000, you can already own a one-bedroom, studio-type condominium that is near malls and supermarkets, the LRT Station, as well as Quezon City's commercial hubs. Some condominiums have amenities such as 24-hour security, swimming pools and parking lots.
Why Should Homebuyers Consider Buying a Condominium in Pasig?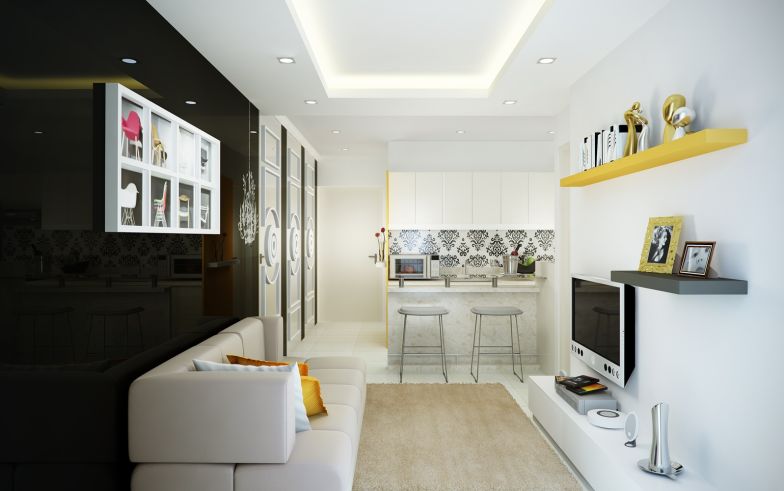 The Pasig City Public Market is also accessible to everyone, with fresh goods delivered everyday. Barangays also have their local markets that can be found within their own vicinities. Pasig is also proud of its 99.9% basic literacy rate, paving the way for notable schools such as:
(PCC) Pasig Catholic College
Pasig City Science High School
St. Paul College Pasig
University of Asia and the Pacific
There are also a number of technical and vocational training schools and international schools in Pasig.
Pasig City also boasts malls and thriving commercial areas:
The Grove by Rockwell
Ortigas East (formerly Frontera Verde)
Estancia Mall
Robinsons Galleria
Tiendesitas
Commuting is achievable in Pasig, given that there are jeepneys taking different routes, as well as tricycles available from one point to another. There are also UV Express' and buses available for everyone, and another option is the railway system.
Investment Opportunities in Pasig City
In this day and age, new industries are opening up and are creating a name for themselves, however, existing businesses remain and Pasig City is one of the epicenters for such developments. Industries such as Business Process Outsourcing (BPO), insurance companies, medical institutions, and residentials are up and coming for the city.
Work Opportunities in Pasig
With the current developments in Pasig, it continues to be a frontrunner to look out for. Ortigas Center is also within the boundaries of Pasig City, along with Mandaluyong and Quezon City. It is the second biggest central business district in Metro Manila. It is a conglomerate of different establishments such as shopping malls, residentials, nightlife, restaurants and other building complexes.
The former headquarters of the Philippine Stock Exchange can also be found along ADB Avenue. San Miguel Corporation, noted for being one of the most massive beer producers in the region, is also located in Pasig City.