A Young But Highly Developed City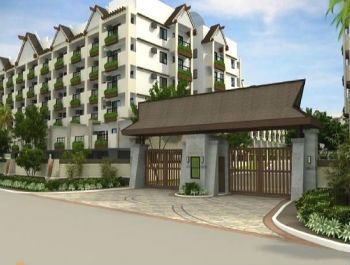 Although Pasig was only officially recognized as a city in December 1994, the former rural settlement has in the past two decades continued to earn its reputation as a great industrial and residential location. This city has emerged as a key commercial and economic center in the Philippines.
In spite of its continuous modernization, the city remains home to numerous landmarks, reflective of the different eras in Philippine history. The Immaculate Conception Cathedral, built in 1575 during the Spanish period, is the oldest edifice in the city.  The Pasig City Museum was at one time used as headquarters to Japanese forces. The MERALCO Building is an attestation to the modern-day city, and has been venue to several political movements.
Your Next Residential Location
Pasig is a highly desired residential location because it is the geographical center of Metro Manila. It serves as the midpoint between major northern areas of the capital - Quezon City, Marikina - and major southern areas of the Metro - Makati, Taguig. Residents have numerous ways to get in and out of the city, and everything one could need is readily available within its own confines as well.
Perhaps what makes the city most important is that it is the eastern portion of Ortigas Center, the second most lucrative business district in the country. Major local and international companies are based here, as well as some of the most popular lifestyle and shopping complexes in the country.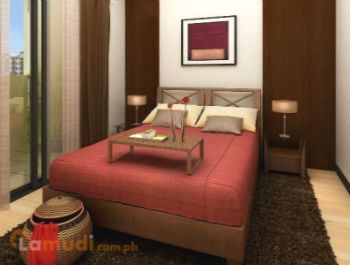 Other places often frequented by many include the Mutya ng Pasig Public Market, which is assumed to be the largest public market in the country. There is also the Philippine Sports Arena, previously known as the University of Life Theater and Recreational Arena or ULTRA, a venue for different entertainment and sports events, as well as a place to conduct personal athletic activities.
Apartment for Sale in Pasig City
An apartment is one of the better ways to get the most out of living in the highly developed Pasig City. There are many flats to choose from for those interested in buying one. In Arezzo Place, a rent-to-own apartment unit can cost for as low as PHP 2.23 million. East Raya Residences in Mercedes Avenue has flats that start from PHP 2.7 million. A two or three-bedroom row house in a 6.5 hectare estate can start from PHP 7.3 million in Ametta Place.
There is so much to see and do in Pasig, and that is why an apartment for rent or for sale would be the most cost-effective way to get the most of what the city has to offer. Traditional house and lots are usually priced at a premium in this popular city, and they are also usually located in more secluded areas. A flat on the other hand, provides a good amount of living space at an affordable price while being within walking distance to key commercial areas.