Condo For Sale in Malabon below 2 Million
Condominiums in Malabon city are perfect for newly-weds who are looking to start their new life together and who still wants to stay in that part of Metro Manila. It is also good for investors looking to rent out their condominiums for passive income since these apartments are close to commercial areas, hospitals, and schools.
Condominiums found in Malabon city are fully furnished with a prepared bedroom, bathroom, and a fully functioning kitchen.
Condo owners also have access to different amenities like a swimming pool and a clubhouse. While transportation is easy since jeepneys in Malabon have different routes that intersect with neighboring cities like Rizal, Manila, and other cities part of the CAMANAVA sub-region. Trains are also easily accessible within the city.
Since Malabon is home to many factories, future condo owners will be able to find manufacturing, sales, and retail job opportunities.
Malabon City as the Ideal Location to Buy a Condo for 2 Million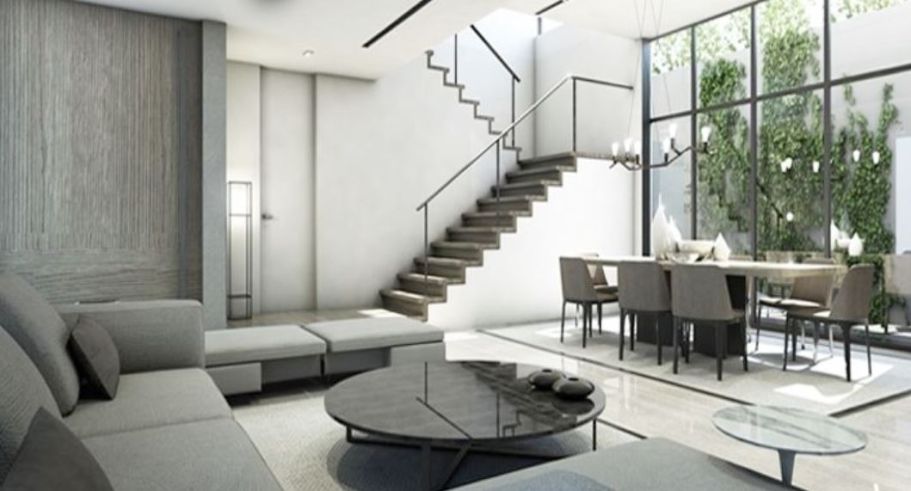 What was once a convenient vacation spot for Spanish friars because of its fresh air and excellent cuisine made up of bamboo shoots, Malabon City is now a thriving urbanized city situated in the Northern sector of Metro Manila.
Malabon City's economic growth, however, started even before the urbanization of the lands. Malabon played a major role in the country's fishing, tobacco, and sugar industry with the opening of the La Princesa Tabacalera tobacco company in 1851 and the Malabon sugar company in 1878. Back then, Malabon was still part of the province of Rizal. By 1975, Malabon became part of Metro Manila and continues to create high-quality local goods like cigars, patis, sugar, and candles to name a few.
Malabon City continues to strive for economic and business growth for its residents by maximizing its surrounding rivers. While, at the same time, providing affordable property options for those looking to move into this industrial city.
For those who are looking to buy a condo for sale in Malabon City, buyers will be pleasantly surprised that there are available condominiums below 2 Million. These affordable condominiums are a great option for newly-weds looking for a new place to call their own or investors looking for passive income since these condominiums are conveniently located near commercial areas, hospitals, and even schools.
Affordable Condominium for Sales in Malabon City worth 2M
Buyers looking for condominiums in Malabon city will find that it is relatively affordable with options below 2 Million for one bedroom.
Prices may vary according to the size of the unit and the number of bedrooms. The minimum price of condos in the area are 1.5 Million.
What would a buyer expect when buying a 2 Million Condominium in Malabon City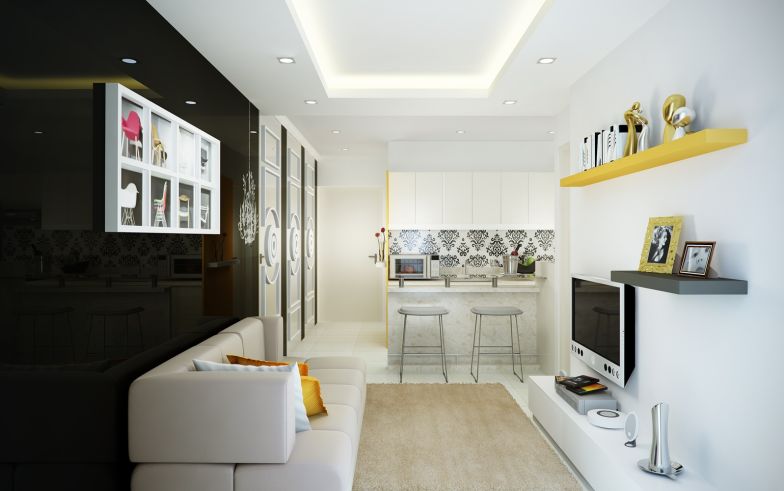 A 2 Million affordable condominium in Malabon city will be fully furnished with a bedroom with air-conditioning units, a bathroom, and a fully functioning kitchen.
Buyers will also be given access to different amenities like the swimming pool and the club house. Security is also not an issue with future condo buyers since CCTVs and other alarm systems have been installed for the safety of the owners.
Why Homebuyers Should Consider Buying a Condominium in Malabon City?
Malabon City is not just a city of industry and business growth, but it is also a city known for its culture and delicacy with the most popular dish being the famed Pancit Malabon.
The government of Malabon has also managed to preserve many of its historical landmarks including the Asilo de Huertanos, the San Bartolome Church, and many of its historical houses that date back to the Spanish era.
Malabon is also home to notable educational institutions like the De La Salle Araneta University, Arellano University, and various TESDA-accredited schools for anyone looking to enhance their skills.
While commuting inside and outside the city is easy with its jeepney routes intersecting many of the neighboring cities including Rizal, Manila, and cities that are part of the CAMANAVA sub-region of Metro Manila. Train stations are also easily accessible within the city.
Investment Opportunities in Malabon City
Paranaque has opened up its borders to multinational corporations and businesses that offer several industries that open up livelihood opportunities for everyone. Some of these industries include entertainment, aviation, tourism, finance, and Business Process Outsourcing (BPO). The ASEANA City Business District Development is also within Paranaque.