House and Lot For Sale in Navotas for 1 Million
The houses and lots for sale in Navotas below 1 million are budget-friendly alternatives to the more expensive houses and lots in Metro Manila. These are ideal for budding families and first-time homebuyers.
Most of the houses and lots for sale in Navotas for 1 million and below are bare with kitchen and bath and have their own meter for water and electricity.
Individuals or families who wish to own their own house and lot in Navotas worth 1-million in Navotas may access the nearest business districts through jeepney, bus, UV Express, and carpooling and ride-share services.
Industries that thrive in the area, business opportunities, and work opportunities for residents. Navotas is popular as the Fishing capital of the country. This industry offers business and employment opportunities to its residents and potential owners of the houses and lots for sale in Navotas below 1 Million.
Navotas, Metro Manila as the Ideal Location to Buy a House and Lot Below 1 Million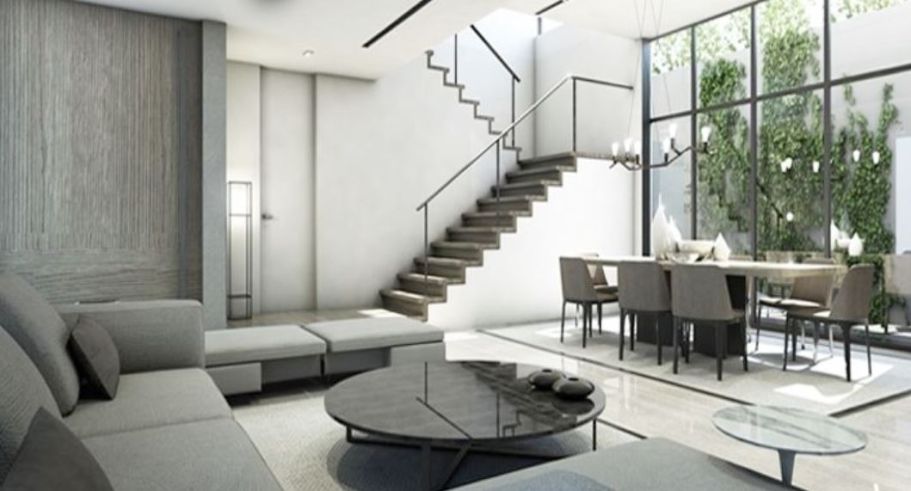 The City of Navotas or Navotas City is a first-class and highly urbanized city in Metro Manila. The city is like a narrow strip of land along the eastern shores of Manila Bay. It has a population of 249,463 people as of last 2015.
Navotas City is the Commercial Fishing Hub of the Philippines. This is the third-largest fish port in Asia and is the largest in Southeast Asia.
The city is part of the CAMANAVA region of Metro Manila. It is located in between Manila Bay and the Dagatdagatan Lagoon adjacent t0 Caloocan City, north part of the City of Manila.
Affordable House and Lot for Sale in Navotas City worth 1 Million and Below
Metro Manila being the primary metropolitan area in Luzon accounts for the hefty prices of most houses and lots within its cities. However, neighboring cities and regions close to Navotas offer more affordable houses and lots that are perfect alternatives for first-time homebuyers, budding families, and newly-wed couples who want to live close to Metro Manila.
Houses for sale in Navotas priced below 1 million are relatively affordable for houses and lots. The houses have floor areas of at least 27 square meters up to 80 square meters and lot areas ranging from 35 square meters up to 100 square meters. Units of houses for sale in Navotas that are priced at 1 million range from one-bedroom up to two-bedroom types with kitchen and bath. It can comfortably accommodate small- and medium-sized families.
What Would a Buyer Expect When Buying a Php 1-Million House and Lot in Navotas?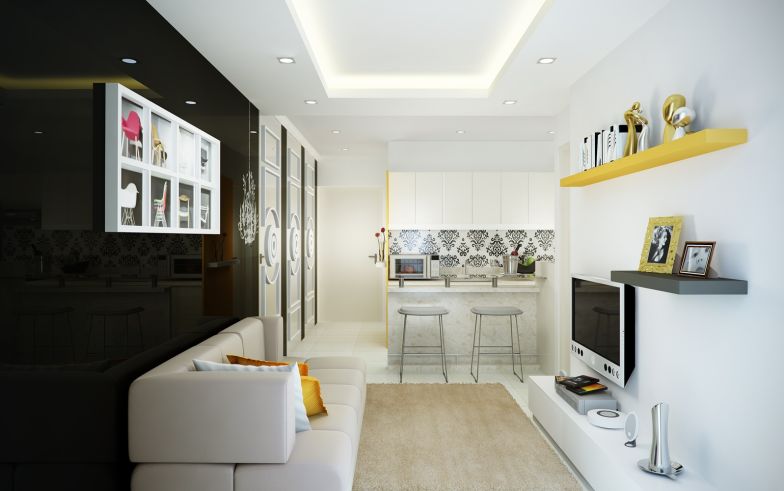 Buyers of houses and lots in Navotas for below 1 million will be offered houses that are bare save for basic amenities and fixtures. These houses are great for buyers who want to customize the house design based on their taste, which makes them feel more comfortable and homey.
Some houses and lots for sale in Navotas priced 1 million pesos also offer its owners access to outdoor amenities. The communities in which these houses are located are mostly secured and have CCTV installed on its main streets.
Why Should Homebuyers Consider Buying a House and Lot in Navotas, Metro Manila?
Navotas is slowly becoming a more developed area, given the opportunities available on this side of town. The houses for sale in Navotas that are priced at 1 million pesos allow homeowners to conveniently travel to nearby cities such as Malabon, Manila, and Bulacan.
The wide selection of transportation such as jeepneys, taxis, buses, and UV Express vehicles make it easier for homebuyers to travel to these cities and explore endless urban conveniences and destinations.
Investment Opportunities in Navotas
The houses and lot for sale in Navotas priced at 1 million pesos can be converted into transient homes by their owners as a way to earn passive investment. These rental houses are perfect for dwellers who need a temporary place to stay while in the city.
Aside from homes they can have for lease, homebuyers may also convert their 1-million houses into second homes that will serve as a safe refuge for owners and their families in case their primary home is hit by a calamity.
The houses and lots for sale in Navotas for 1 million pesos may also serve as halfway houses for families who have businesses in Navotas such as seafood dealerships and exporters.
Job Opportunities in Navotas City
Navotas City is known as the Fishing Capital of the Philippines. Its population's main livelihood is directly and indirectly from fishing and aquaculture, shipbuilding and repair, and other related industries like trading, fishnet mending, and processed fish.
They are also famous for fish sauce and shrimp paste. Navotas has also been seen as a potential hub for tourism and research. These industries are definitely a good source of livelihood and job opportunities to the residents of Navotas.