Condo For Sale in Muntinlupa below 2 Million
Muntinlupa is currently on the frontlines of achieving sustainable development in all of its internal and external sectors.
The prices of condominiums for sale in Muntinlupa, Alabang ranges from a price of Php1,275,000 to about Php2,000,000.
Muntinlupa is equipped with shopping centers, schools, investment opportunities, and a vast array of work opportunities in different types of industries.
New developments and investments can be found in Muntinlupa such as property developments and service-oriented industries.
Muntinlupa as the Ideal Location to Buy a Condominium below 2 Million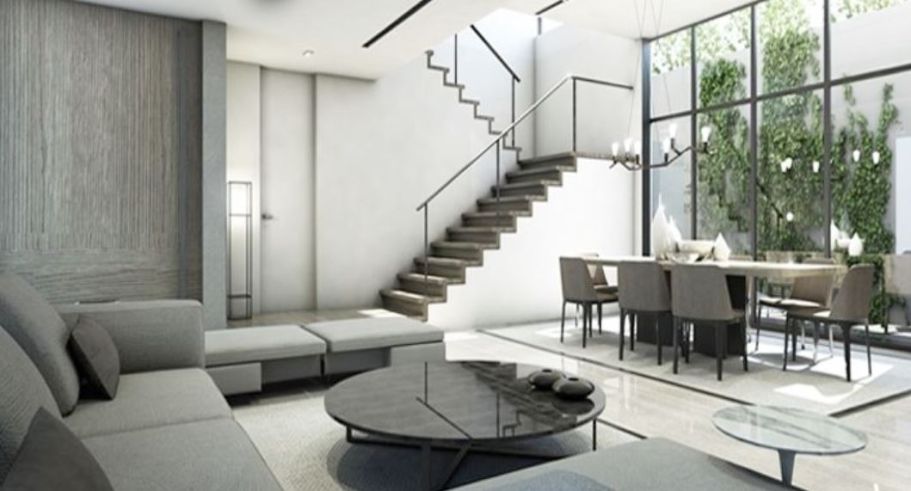 The city of Muntinlupa has always been ahead of its time. Muntinlupa is gearing up to be considered as one of the leading investment hubs in the Philippines. It aims to protect its economy and businesses, being equipped for sustainable development.
With this, the City of Muntinlupa also looks out for its citizens to protect them from natural and man-made threats and is currently implying certain safety measures. Social service is also one of the top priorities, allowing its citizens to have access to education, health care, livelihood, housing, and social assistance.
With its projects, local government participation, environmental protection, and economic development will surely follow.
What would a buyer expect when buying a Condominium in Muntinlupa worth 2 Million?
The prices of condos for sale in Muntinlupa city ranges from a price of Php1,275,000 to about Php2,000,000. These condominiums are located within Alabang, Sucat, Buli, and Putatan.
The condominiums units are mostly a one-bedroom and one-bathroom property, with vital amenities such as 24-hour security, parking lots, swimming pool, gyms, and recreational areas. Most of the condominiums for sale are relatively near business districts, shopping malls, highway exits, and other essential stores around.
Why Should Homebuyers Consider Buying a Condominium in Muntinlupa?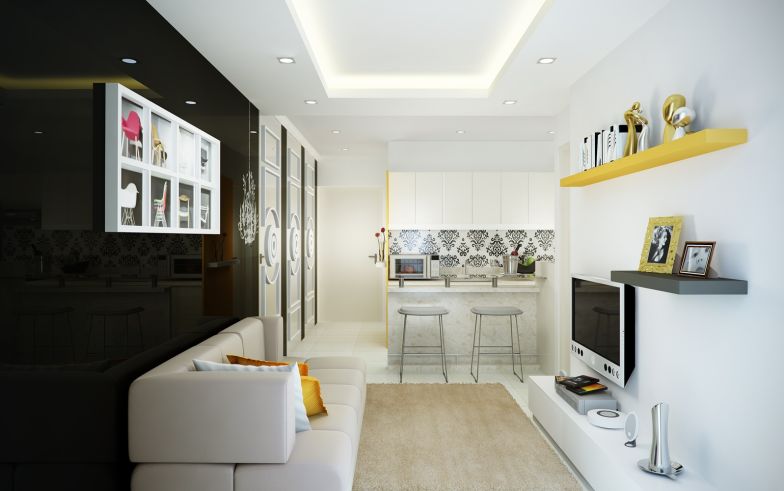 Muntinlupa, being a premier city with its diverse composition of lifestyle, is gearing up to be one of the leading investment and livelihood hubs in the Philippines. To achieve this, Muntinlupa is constantly developing its resources to accommodate its constituents.
Notable shopping centers around the area are:
Alabang Town Center
Ayala Malls South Park
Festival Alabang
Starmall Alabang
SM Center Muntinlupa
Education is within reach with schools and universities around the city, as well as technical and vocational training and alternative learning systems such as:
Muntinlupa National High School
Muntinlupa Science High School
Muntinlupa Business High School
Pamantasan ng Lungsod ng Muntinlupa
Muntinlupa City Technical Institute
ALS Center Bayanan
NBP Alternative Learning System
Public markets within the are also available like:
Muntinlupa City Public Market
Alabang Public Market
The city is also known as one of the leading hospitals in our country in terms of specialization and rehabilitation expertise. The Asian Hospital and Medical Center is a state of the art medical institution that constantly provides quality health care and services to its patients. It is also home to the top doctors and medical practitioners that specialize in certain fields.
Investment Opportunities in Muntinlupa
Muntinlupa can be an epicenter for new business opportunities and investments in industries such as transport enterprises, telecommunications and information technology, service-oriented industries, education, tourism and hospitality-oriented facilities, healthcare and medical providers, and property developments.
Work Opportunities in Muntinlupa
Muntinlupa is home to the renowned information technology park located within Filinvest Corporate City in Alabang, the Northgate Cyberzone. The district holds IT-supported businesses such as companies engaged in Business Process Outsourcing (BPO), Knowledge Process Outsourcing (KPO), education, learning and firm, software design and multimedia, call centers, e-commerce, banking, and financial services. Known automotive and motorcycle industries are found in Muntinlupa as well.