3 Million and below Condominiums for Sale in the City of Manila
Manila is known for its cultural heritage sites and its prestigious universities.
Dependable and quality institutions in both medical and educational fields populate the city. From Universities like DLSU, UST, and FEU, and hospitals like Philippine General Hospital and Manila Doctors Hospital, there is no shortage of established organizations to build a well-rounded lifestyle in Manila.
Manila has everything you can ask for, for a complete lifestyle. Aside from having coveted schools and hospitals, Manila also has popular commercial establishments and cultural and historical centers.
Why should we consider buying a 3 Million worth condominium in the city of Manila?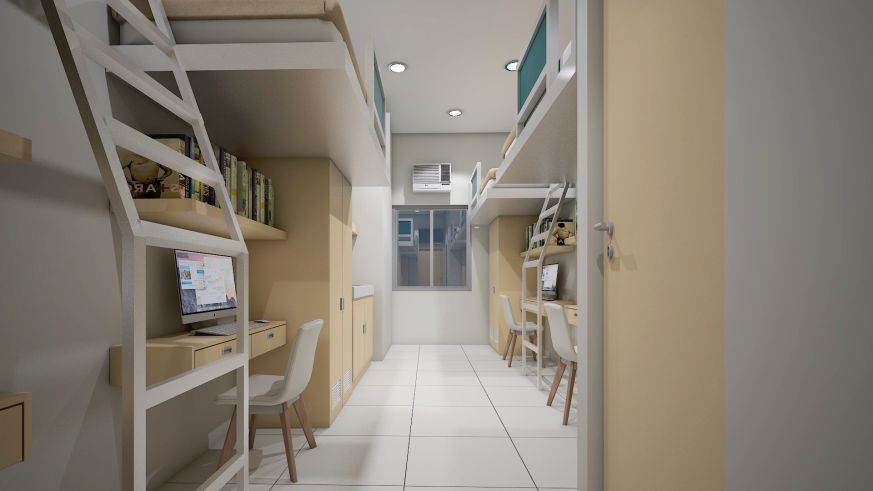 Manila is the capital city of the Philippines. It is one of the highly urbanized cities in the National Capital Region. The city occupies an area of 38.55 square kilometers and is bounded in the west by the Manila Bay. Living in the city of Manila gives you a lot of benefits. A lot of establishments spread across this city. With the following just a few of what Manila can offer to its would-be residents:
Schools:
University of Sto. Tomas
University of the Philippines – Manila
Far Eastern University
Centro Escolar University
Hospitals:
Manila Doctor's Hospital
Medical Center Manila
Philippine General Hospital
Parks, Tourist Spots, and Museums:
National Museum of the Philippines
Luneta Park
Manila Ocean Park
Intramuros
Malls and Supermarkets:
SM Manila
Robinson's Manila
Divisoria Malls
Most of the condominiums for sale in the city of Manila are located along its main avenues. If you need to go out for work or to roam around the city, you can choose from taking a jeepney, buses, LRT-1, or booking a TNVS like Grab. Even Kalesas are still present in the different districts of the city.
What should a buyer expect in a 3 Million Condominium in the city of Manila?
For less than 3 million, you can get at least 1 to 2 bedrooms with a toilet and bath with 10m2 to 33m2 floor area. The tenants can also use different amenities available in the establishment like:
Sky lounge
Indoor or outdoor pool
Basement Parking
Fitness Center
Elevators
24-hour security
Wi-Fi Internet
Multi-purpose Hall
Work opportunities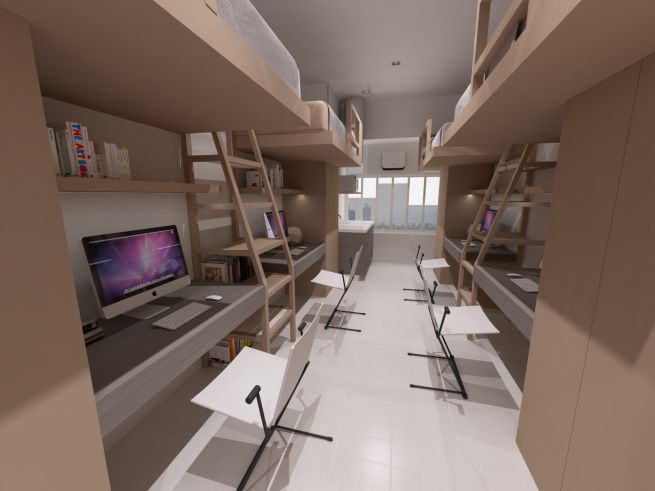 The city of Manila is a major center for commerce, banking and finance, retailing, transportation, real estate, and other different industries. Manila is also the second most competitive city in the country. Around 60,000 establishments are located inside the city that makes the demand for the workforce become never-ending. The local government is also aggressively planning to establish a BPO hub in Binondo, which will generate a massive amount of workforce. Manila is also surrounded by the business districts of Pasay, Makati, and Quezon City where some of the BPO companies are located. It will only take you at least 30 minutes to cross its boundaries.
Business Opportunity
The largest seaport in the country is located in this city, making it the premier international gateway to the Philippines. The oldest and one of the largest Chinatowns in the world is in Manila and is one of the central business districts present as well. With the government plan to expand Binondo to a center of Business Process Outsourcing hub, an entrepreneurial resident can expect to find several business opportunities in retail, F&B, and beyond.