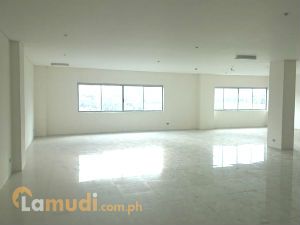 Commercial Space for Rent: Manila
Manila is one of the 16 cities in the National Capital Region. It is also the capital city of the Philippines. The population as of 2010 was approximately 1.6 million and has a population density of more than 42,000 people per square kilometer. The city's huge population makes it an ideal place to set up or expand a business because you would be catering to a huge market, especially if you are in the retail, services, or gastronomy businesses. This is also why a commercial space for rent in Manila is in high demand.
Many downtown areas of the city, such as Chinatown and Quiapo, are popular shopping destinations and draw a high level of foot traffic, which is good for businesses. Places like the Lucky Chinatown Mall and the Quiapo Market attract residents from all over the Metro because they are known for their affordable shopping. Due to the large amount of trade in areas like these, even a small commercial space for rent in Manila is very valuable.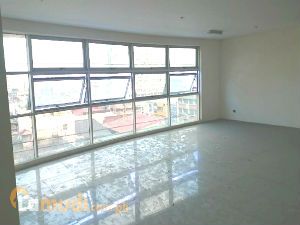 Properties Outside Downtown Manila
Outside of these downtown areas, a commercial space in Manila for rent can also be very valuable in districts like San Miguel and Santa Mesa. Although they are not as busy as downtown Manila, they feature landmarks, such as the Casa Roces (San Miguel) and the Mabini Shrine (Santa Mesa). These attractions draw tourists and locals alike, which provide trade opportunities for many businesses.
Commercial space for rent in Manila near universities, such as the University of Santo Tomas, is also very valuable because of the opportunity for businesses to provide students with convenient places to find and do what they want and need. For instance, Sampaloc is perfectly situated in what is known as Manila's "University Belt," where there are dozens of universities and thousands of students living and commuting there every day.