On the Banks of the Pasig River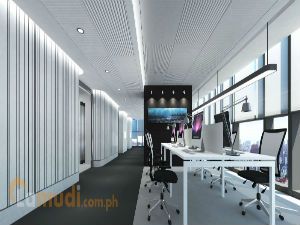 The city of Manila is the capital of the Philippines and is home to a population of more than 1.6 million. It is one of the sixteen cities that forms Metro Manila, the largest urban conglomeration in the country with a population of approximately 12 million. It is a perfect example of the economic potential of the country.
Manila is divided into sixteen districts and 896 barangays or neighborhoods. In each of these districts, there is a thriving commercial environment. The most central and convenient areas of Manila are concentrated around where the Pasig River empties out into the Manila Bay, such as Binondo and San Miguel. These areas are some of the best to find commercial real estate for sale in Manila.
The city is virtually filled to the brim with all types of businesses, but it never seems to spill over. There are hundreds of retail stores, training centers, fitness studios, beauty parlors, and Internet cafes - all of which depend on commercial property. Therefore, investors would be making a sound decision by buying here.
Commercial Property for Sale in Manila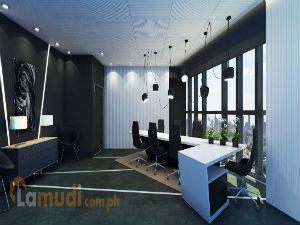 The city has much to offer in terms of commercial property types, including office buildings, retail spaces, warehouses, and hotels. Without question, there are multiple benefits to buying commercial property in Manila. Owners can generate rental income from businesses who rent your space. You can also use the space as a home for your own business, giving you more control over your own company.
Other neighborhoods in the Manila city center that are optimal for buying commercial properties include Binondo, which includes the city's Chinatown, Quiapo, home of the Quiapo Market, and Sampaloc, where the city's "University Belt" can be found, which includes the University of Santo Tomas.
When it comes to finding commercial properties for sale, Manila is one of the best areas with available real estate. Not only will your business be situated in the political capital of the country, but it will also be in close proximity to architectural and cultural landmarks that will impress potential clients and business partners. The city is also known for its nightlife, so aside from office and retail spaces, it is also the perfect place to invest in bars and restaurants.