Condo For Sale in Mandaluyong below 3 Million
Mandaluyong has easily accessible transport systems such as MRT3 along EDSA, Pasig River Ferry, jeepneys, tricycles, and pedicabs.
The prices of condominiums for sale in Mandaluyong, Metro Manila start from Php 1,100,000 to Php 3,000,000.
Mandaluyong is acknowledged as the "New Tiger City of Metro Manila" for socio-economic developments within the city.
The different known commercial businesses in Mandaluyong are located around the area of Boni Avenue, Shaw Boulevard, Libertad-Sierra Madre Área, Kalentong, San Francisco, part of Martinez, Sgt. Bumatay towards Barangka Drive to EDSA, and its center, EDSA-Shaw-Pioneer.
Affordable Condo for Sale in Mandaluyong worth 3M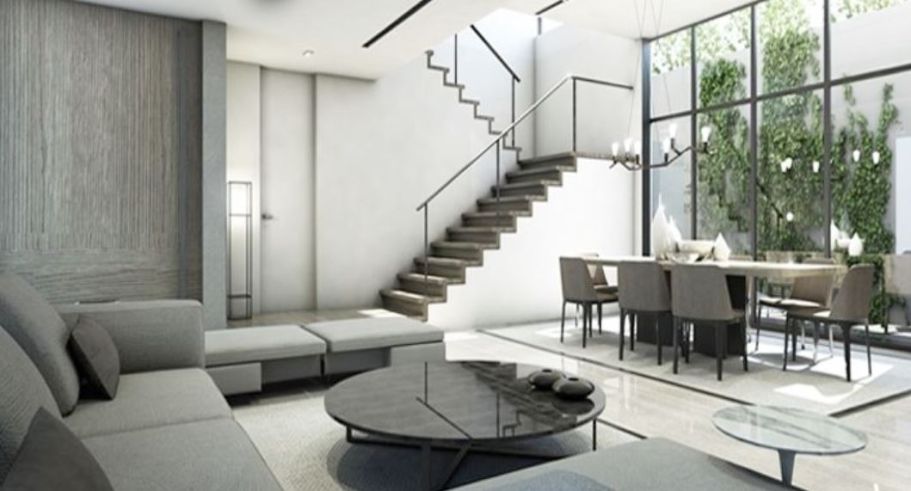 Mandaluyong is known for being a continually flourishing and developing city. It lies in the heart of Metropolitan Manila and occupies the Eastern part of it. Mandaluyong is also acknowledged as a first-class highly urbanized city in the Philippines.
Mandaluyong is a city recognized for being one of the pioneers of the Comprehensive Development Plan and Zoning Ordinance, which necessitates the possibility for commercial expansion, developments for housing, and other environmental projects, which led the city into earning the award "New Tiger City of Metro Manila" given by the Department of Trade and Industry and the Asian Institute of Management Policy Center. This manifests that the city's business sectors were competitive and successfully provided a better standard of living for the residents.
The city aims for an empowered community, an operative government unit, and an effective private sector, partnering for better services for the residents to have a better system of life. Its local government unit also caters to its constituents' concerns, aiming for holistic development for Mandaluyong.
What would a buyer expect when buying a condominium in Mandaluyong City worth 3 million?
The prices of condominiums for rent in Mandaluyong, Metro Manila range from about Php 1,100,000 to Php 3,000,000. These condominiums are mostly located on Boni Avenue, Barangka Ilaya, Highway Hills, Buayang Bato, Wack-Wack Greenhills, and Plainview.
Some condominiums provide basic furniture, but renters are allowed to add more if they wish. The prices of these condominiums vary, although some have a small kitchen, bathroom, and an air conditioning unit.
Why should a buyer consider buying a condominium in Mandaluyong?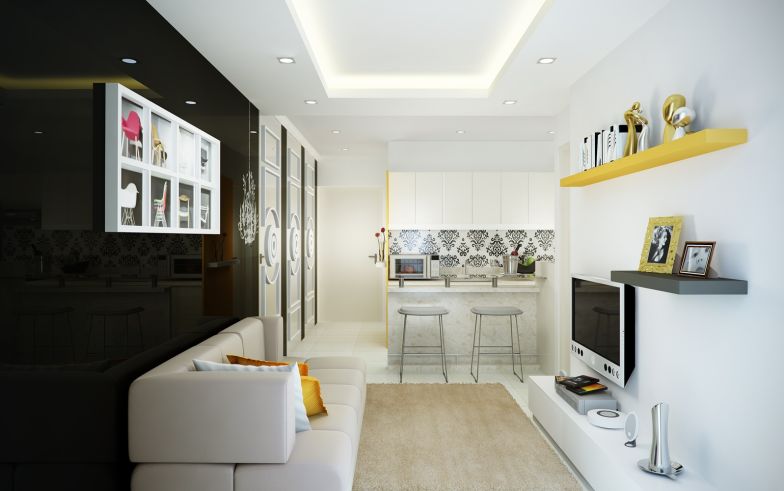 Mandaluyong is known for its safety, holding a 96.39% Crime Solution Efficiency record for the past four years. One factor of this could be the Philippine National Police Headquarters Station 3 being located right in the city center.
The city is also commendable for having the National Center for Mental Health, a specialized facility for mental health located in Welfareville Compound, as well as the Mandaluyong City Medical Center that provide for the city's residents. The Mandaluyong Power and Development Center is also located in Mandaluyong, which is a training center that TESDA awarded an "Outstanding Training Center Achievement Award". The location of the city is also approximately 30 minutes away from Ninoy Aquino International Airport.
The city also has different public markets, including:
Martinez Public Market
Mandaluyong Public Market
A considerable amount of well-known schools is also located in Mandaluyong, which are:
La Salle Greenhills
Saint Pedro Poveda College
Don Bosco Technical College
Jose Rizal University (JRU)
Rizal Technological University (RTU)
There are also some big malls located in Mandaluyong such as:
Shangri-La Plaza
SM Megamall
Investment Opportunities in Mandaluyong
Mandaluyong is considered a city equipped with fair and precise business support policies along with exquisite peace and order. An ample amount of diverse business is being developed in Mandaluyong such as housing and residential, manufacturing industries, physical infrastructure, and business process outsourcing services.
Work Opportunities in Mandaluyong
Mandaluyong along with Pasig and Quezon City holds the Ortigas Center, which is occupied by up-and-coming businesses; thus, known as a promising economic district. The development of employment programs for different sectors are associated with agencies along with establishment of cooperatives, which are considered as a vital component for the city. Some of the industries in the city are responsible for manufacturing foods, medicines, and laboratory equipment.