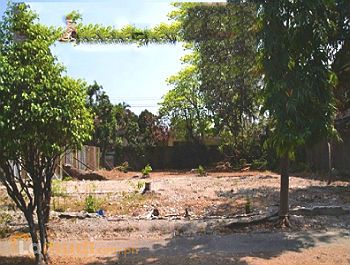 Makati City's Ever Growing Real Estate Market
The city of Makati has an extensive history. During Spanish rule, it was widely known as pilgrimage destination, and served as home to a number of churches and other places of worship. It was during the time of the Americans however, when the city took major steps to becoming the leading business district that it is today. It started off by becoming the location of the first major airport in the Luzon region.
Fast forward to today, it is recognized by many as the most prominent city in terms of economic and financial activity in the country. It tends to almost double its population during the day with thousands from other cities from as close as Taguig to as far as Muntinlupa making their way into Ayala Avenue and other similar districts to work, study, dine, and shop.
Lot for Sale: Makati Still Has Many Available
Having the highest concentration of local and multinational companies in the country, one may assume that there are not many lots for sale in Makati. While the choices are indeed comparatively lesser than other Philippine cities as compared to Quezon City for example, carefully checking the market will still show that there are still many available for those looking to buy land in the city.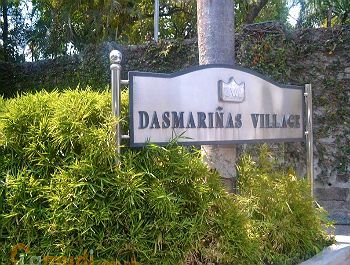 Land here is also valued at a higher rate than most cities as the real estate located here are considered to be at a premium because of their location in the country's main business district. With that in mind, owning land here guarantees great return in investments, as it would always be in high demand with renters and developers.
Find Your Next Investment
An available Makati lot for sale is comparatively fewer as compared to the rest of the capital region. That is why most of these properties are relatively pricier compared to other cities in Metro Manila. This does not mean however, that they are unaffordable.
Notable properties currently available for purchase include commercial lots varying in size and location. They are priced from as little as PHP 18 million for 303 square meters in San Antonio Village to as much as PHP 420 million for 2,100 square meters along Sen. Gil Puyat Avenue in the central business district. Numerous residential options are also available in the city, including those situated in Forbes Park and Dasmariñas Village, among numerous others.