Condo For Sale in Makati below 3 Million
Makati is known for its high rise buildings along Ayala Avenue that serves as the city's Central Business District. It is also the financial capital of the country with hundreds, if not thousands, of local and international companies fueling its economy.
Some of the different establishments located in Makati are transport hubs like the MRT3 and bus stops. Commercial establishments like Ayala Malls and SM Malls, and Universities like CEU, FEU, and Mapua are also found here.
It's best to own a property in Makati because it has already established a Central Business Center which serves as a home for a lot of small-time, medium, and big-time enterprises.
Why should you consider buying a condo in Makati?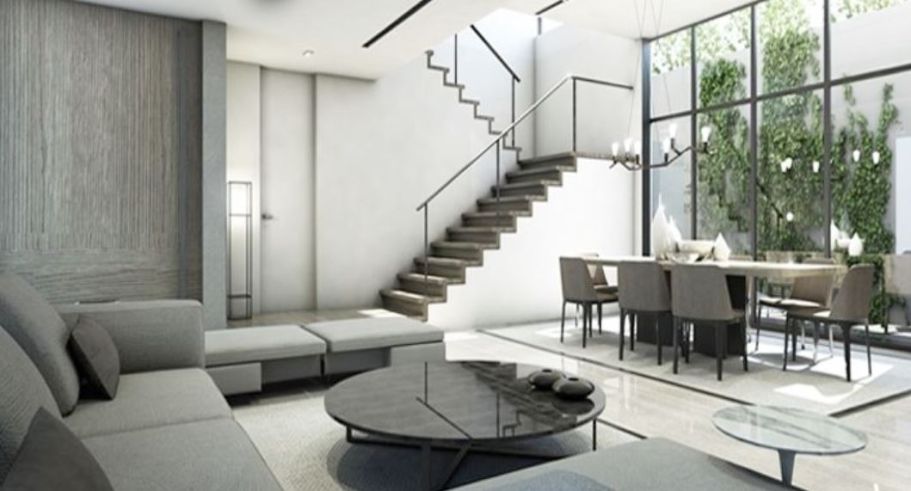 Makati is classified as the central business district of the Philippines. There are a lot of commercial and retail establishments you can see not just along Ayala Avenue but as well as in the different main corners of the city like Makati Avenue and Buendia.
It has the highest concentration of multinational and local businesses in the country. These establishments, along the famous streets of the city, serve as a home for a lot of small, medium, and big-time enterprises.
Aside from this, the city is also known for being a cultural and entertainment hub in Metro Manila. There are also a wide variety of restaurants, coffee shops, and shopping centers like Glorietta, Landmark, and Greenbelt.
The city has a lot to offer for those who can afford to live here. For some people who want convenience, this might be the perfect place to live. Convenience stores, supermarkets, and malls are within the range as well, so you will not have a hard time when it comes to your daily needs.
Being in Makati makes you near to your respective workplace even if you're working in its neighboring cities like the business districts of Taguig, Pasig, Parañaque, and Manila. There are a lot of means of transportation you can use to go to your workplace.
MRT, P2P Buses, Jeepneys, and Shuttles are some of the options you can choose from. If you prefer to walk, going to your office, underpasses, pedestrian lanes, and walkways make the streets Makati as one of the safest in the country.
If you are the type of person who spends some hours in the gym after office hours, there are few fitness centers located in some of the buildings in Ayala. Parks like Ayala Triangle, Salcedo Park, and Legazpi Park are also another option on where to do some laps and work out routines.
What to expect if you're buying a Php 3M condo in Makati?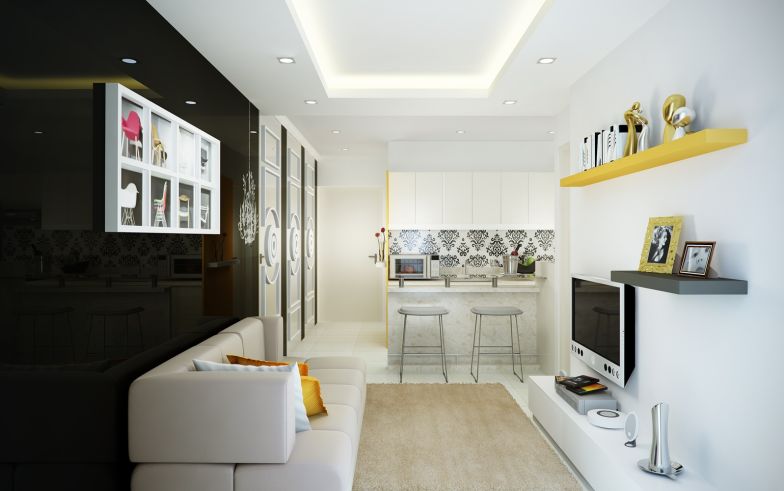 With the price ranging from Php 1,600,000 to Php 3,000,000 you can get units of at least 18 sqm to 50 sqm that have at least one bedroom and a toilet and bath. Residents are also entitled to different amenities.
There are also common areas, play areas for the kids, function hall, swimming pool, and a gym that you can use during your free time. It is also common for your condominium building to have convenience stores and water stations on its ground floor.
Work Opportunities in Makati City
Being in the central business district of the country gives you tons of work opportunities. There are a lot of top BPO, local, and international companies located within the city. Over 62,000 business enterprises have been established in Makati. All of which are engaged in different sectors like financial services, agriculture, wholesale and retail services, and real estate that generates a considerable amount of demand for the workforce, benefitting residents of the city.