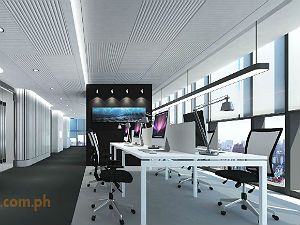 Investing in the Philippines' Premier Financial City
When deciding on where to begin investing among the different cities of Metro Manila, Makati is arguably the safest bet. The city is widely recognized as the financial capital of the country, and the amount of people commuting to it on a daily basis guarantees that the different businesses established within have a steady amount of clients.
The city is highly developed, and is currently ranked as the 41st most densely populated city in the world. It may not be a big as Quezon City, but it is never lacking in available properties and investment potential. New developments continue to rise in the area drawing more and more interested visitors. These new developments also mean that commercial property buyers have more options in the market.
The acquisition of office space is the most common type of investment that can be made here. Many local and international firms often look to the city when initially setting up their businesses because it also keeps them within reasonable range of other companies that they may be working with.
Whether it is a single room, an entire floor, or a complete building, buying or renting commercial spaces often result in quick return on investments when it is in Makati. Apart from property that can be used as offices, there are also warehouses for storage purposes and showrooms for businesses in retail.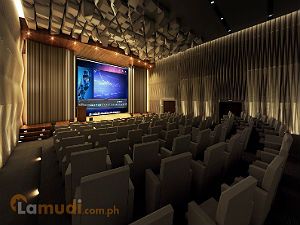 Commercial Space for Sale: Makati Real Estate
Depending on the type, size, and exact location of the property you are looking for, a wide variety of commercial space for sale is available in Makati. In fact, the city leads all others in Metro Manila in terms of the number of these kinds of properties. These include a 99 square meter office space in Salcedo Village for PHP 10.9 million, a 4,000 square meter commercial lot in Yakal Street for PHP 493 million, and an entire building in Legaspi Village for PHP 900 million.
The city's retail business is flourishing, and many businesses are opening from convenience stores and drug stores to restaurants and bars. At the moment, the most popular areas for commercial businesses include Legaspi Village, Salcedo Village, Jupiter Street, Makati Avenue, Kalayaan Avenue, and Chino Roces Avenue.