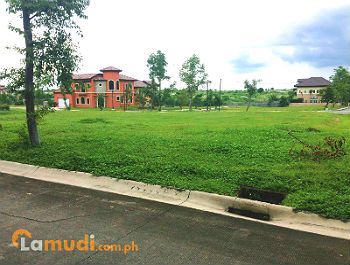 The Cleanest and Safest City in Metro Manila
Originally Metro Manila's supply center for salt, the city of Las Piñas is now most recognized for being the cleanest and most peaceful city in the metropolis. While that in itself is reason enough to live and invest in the city, its extensive economic potential and continuous development also contributes to its residential and commercial appeal.
While it only officially gained cityhood in 1997, the city was one of the earliest established settlements in the outskirts of Manila. This then-fishing village was founded as a barrio of Parañaque, and in just a short time had begun its development toward becoming the city that it is today.
Lot for Sale: Las Pinas Has Many
In spite of being situated in Metro Manila, the availability of land in Las Piñas is a bit more considerable when compared to the other major cities of the National Capital Region. The city is less congested, and its proximity to places like Parañaque, Muntinlupa, and the provinces of Cavite and Laguna makes it an ideal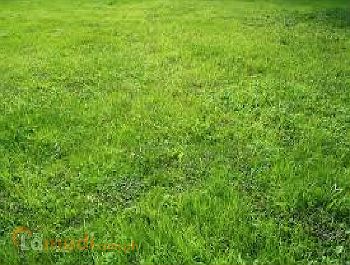 place for those who want to take a break from the fast-pace of the Metro yet not wander too far.
From residential to commercial to industrial land situated within striking distance of the city's key thoroughfares, there are a variety of options for those looking for lots for sale in Las Pinas City. Whichever purpose it is for, investors and property seekers are guaranteed of its continued appreciation in value over time as the city is widely considered to be a locale on the rise thanks to its continuous developments.
Availability in the City
Vacant plots in the city include a one currently priced at just PHP 2.3 million. Situated in Pilar Village with a total size 346 square kilometers, this lot and ones like it are ideal for building a new home from the ground up. Another notable piece perfect for commercial purposes features as much as 209 square meters of total land area and is located along the Alabang-Zapote Road. It is currently priced at just a little over PHP 1.8 million. For property developers, a massive 6,455 square meter plot waiting to be developed into a mixed-use township is also located along the Alabang-Zapote Road. This lot is currently listed for PHP 220 million.