House and Lot For Sale in Las Pinas below 3 Million
People who are looking for this property at this specific price range are either newly-weds or budding families who want to settle into a relaxed and family-friendly community.
Most houses for sale below 3 million have installed cabinets, countertops, and a bathroom ready for use.
Las Pinas has many educational institutions like STI College, Southville International, and AMA Computer College. It also has wet markets that allow for the easy purchase of basic goods.
Homeowners can find a job in banking and finance, sales and retail, and manufacturing and warehouse. Las Pinas also supports other forms of livelihood such as parol making, salt-making, and coconut livelihood.
The City of Las Pinas is the Ideal Location to Buy a House and Lot for 2 Million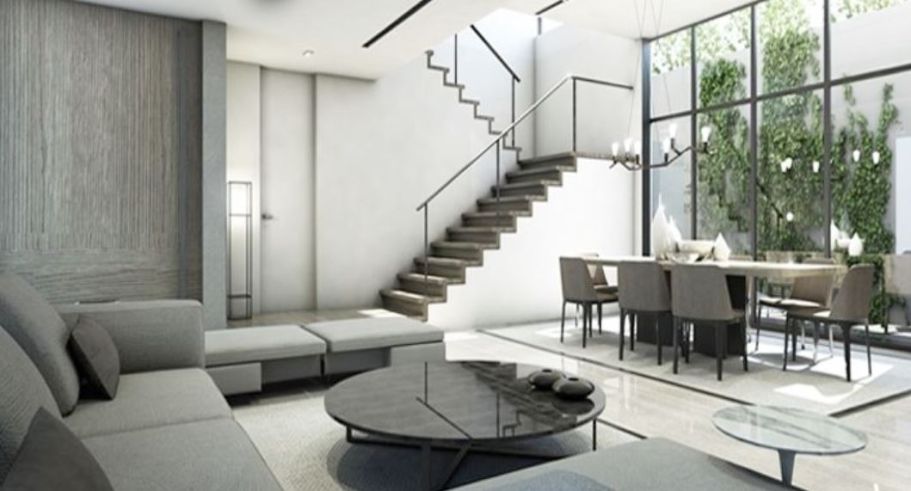 Las Pinas City was one of the first settlements in the outskirts of Metro Manila during the Spanish occupation. The quiet and rural town that was once known as the salt center of Manila has been hailed as Metro Manila's most peaceful and cleanest city for three years straight. It is also quite popular for its bamboo organ, salt beds, and jeepney factories.
Buying a house and lot in Las Pinas city is ideal for budding families and newly-weds who are looking to settle down, and those who want to retire in a peaceful and laid-back environment. The wide selection of affordable houses and lots for sale caters to families of all sizes and to their different kinds of needs and preferences.
Affordable House and Lot for Sale in Las Pinas City, NCR for 3 Million
The prices of house and lots for sale in Las Pinas are relatively affordable, with prices starting from 1.2 Million to 3 Million. These below-3-Million properties mayl already have 3 bedrooms, ideal for a small family.
Prices of the properties will vary depending on the location of the property and if it comes with additional features such as a terrace and a garage.
What would a buyer expect when buying a 3 Million House and Lot in Las Pinas City?
Buyers looking for a house and lot for sale in Las Pinas City should expect a bare property witha ready-for-use bathroom and built-in cabinets.
Buyers can bring their own furniture and make any changes to the property once they move in.
Why Homebuyers Should Consider Buying a House and Lot in Las Pinas City, NCR?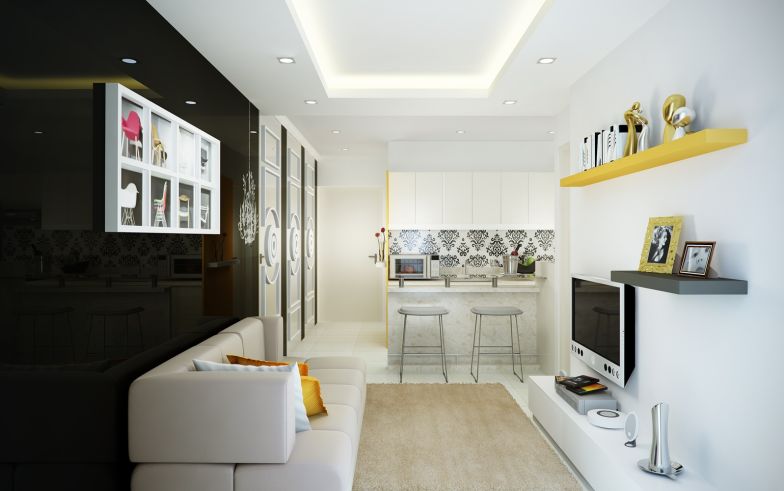 Owning a property in Las Pinas is great for newly-weds, small families, or retirees since the city offers a relaxed and laid-back environment.
Buyers with families will find that the city is not lacking in good educational institutions. It is home to many schools such as AMA Computer College, STI College, and Centro Escolar Las Pinas. It also has the renowned international school Southville International School and Colleges.
Residents will also find grocery shopping easy since Las Pinas has many wet markets that supply fresh produce to its residents. And if residents are looking to eat out, they can try the many restaurants in the area.
Las Pinas also has multiple jeepney terminals that residents can use to go around and outside the city.
Investment Opportunities in Las Pinas City
Las Pinas City, NCR offers many relatively affordable house and lots suitable for first-time property buyers, newly-weds, growing families, and retirees. Most of the houses can be bought as primary houses while the house and lots can also be bought as second homes for families who live in danger-prone areas.
Homebuyers looking into buying a house and lot in Las Pinas for 3 Million as a means for passive investment may convert the property into transient homes for weary travelers and staycationers since Las Pinas is near Paranaque city, which is the home of different local and international airports. This provides passive income for the owners.
Work Opportunities in Las Pinas City
There are also good job opportunities waiting for future homeowners in Las Pinas City. Those who are looking for positions in banking and finance, sales and retail, and manufacturing and warehouse can find it in this city.
Las Pinas City is also home to other forms of livelihood such as coconut livelihood, parol making, and salt-making.