The Philippines' Most Popular Region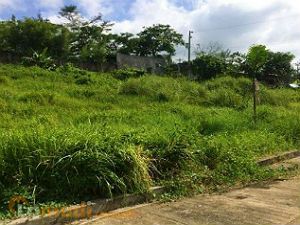 Metro Manila, otherwise known as the National Capital Region, is the place most identified with the Philippines. An extensive amount of the country's history has and continues to take place in this region, and as the center for culture, economy, education, and government of the country, it is inhabited and frequented by a large population.
With a total land area of 638.6 square kilometers, and composed of the cities of Caloocan, Las Piñas, Makati, Malabon, Mandaluyong, Quezon City, the capital city of Manila, Marikina, Muntinlupa, Navotas, Parañaque, Pasay, Pasig, San Juan, Taguig, and Valenzuela, as well as the municipality of Pateros, the region is a definitely a place with more than one personality. While majority of its cities are highly urbanized, the capital remains rooted in history and maintains the tropical beauty the country is known for, as evidenced by places like Intramuros, the Quezon Memorial National Park, Ninoy Aquino Parks & Wildlife Center, and downtown Manila's centuries-old churches, just to name a few.
Lot for Sale: Metro Manila and Its Land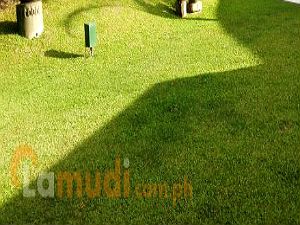 The decision to purchase a plot of land in Metro Manila can be quite the investment, as all types of real estate are high in demand within the region. Whether for residential, commercial, or industrial purposes, lots are a huge asset in the Metro because its value continuously increases alongside the developing region. With a population that is the highest in the Philippines, and among the top in Asia, land is definitely an investment that can amount to great dividends when intelligently utilized.
While the region's high level in urbanization and dense population would lead one to believe that the availability of a vacant lot for sale in Metro Manila is low, there are still a great deal of properties which investors can choose from. Many are situated in in residential areas, as a number of homeowners prefer to build their own houses. There are also many that are situated close to key commercial districts.
A lot for sale in Manila can be found in many areas of the capital, and it may be a little difficult to narrow them down with the number of cities in the region. Majority of undeveloped plots are found in Quezon City, owing to the city's huge size. There are also a number of both developed and undeveloped properties available in Parañaque, Marikina, Pasig, Las Piñas, Muntinlupa, and even Makati.