The Philippines' Financial and Economical Center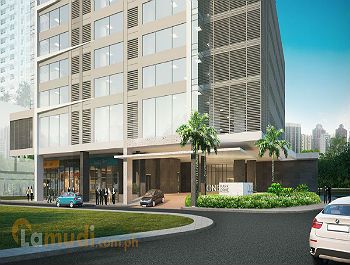 Metro Manila, otherwise known as the National Capital Region, is not just the seat of government of the Philippines—it also serves as the country's economic center. The most populous region in the Philippines and seventh overall in Asia, it accounts for a little more than a third of the nation's gross domestic product.
As many Filipinos are proficient in the English language, foreign companies continue to establish operations and make investments in the Philippines, particularly in this region. The comparatively high level of English literacy, combined with the high quality of services offered have also allowed locally established firms to attract an international clientele.
Investing in the National Capital Region
As a highly developed region, Metro Manila is full of economic and investment potential. It serves as the Philippines' key commercial and industrial location, and its many cities are hardly ever left wanting in terms of consumer traffic. The Metro's vast population in itself ensures that different businesses are never left without a market to cater to.
It is also widely recognized as the Philippines' center of culture and education. Apart from career and business opportunities, people also come to the region to earn diplomas or to take excursions. From a real estate standpoint, this means a continuous need for residential and commercial space for rent and for sale, as people from all over the country and the world find themselves constantly coming in and out of the Metro.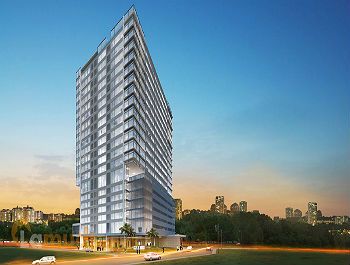 Commercial Space for Sale in Manila
Choosing to buy commercial properties in Metro Manila is most often a sound decision, particularly if one were really set into investing in the Philippines. There is no shortage of uses or tenants as it is the focal point of commercial activity in the country.
Whether one needs a property for their own business, or is planning on investing to lease it to other companies, Metro Manila has a wide range of properties available for investors. From warehouses to office spaces to buildings, the best and latest spaces are not hard to find.
Makati is the leading city in terms of commercial property inventories, followed by Quezon City and Pasig. Properties for sale here include an office space in Salcedo Village for PHP 10.9 million, a mid-rise warehouse building (including lot) in Yakal Street for PHP 493 million. In Quezon City, a 450 square meter lot ready for development can be found in Kamias Street for PHP 44.3 million. The great thing about these properties is that they are strategically located. One will definitely be rewarded with good investment returns over the long term.