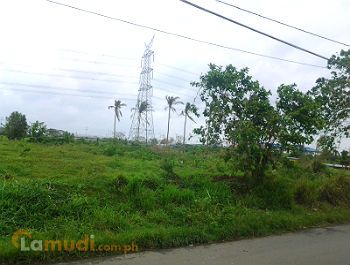 The Center of CALABARZON
A component city of the province of Laguna, Calamba City is situated 54 kilometers south of Metro Manila. Its location has made it the center of the CALABARZON region, and its numerous hot spring resorts has it recognized as the Resort Capital of the Philippines. Given that the Philippines is a tropical country with several natural attractions, the title is indeed high praise.
It is said that the city once started out as a mere barangay, which was then turned into a hacienda upon the arrival of the Spaniards. From there, it became part of another town, and eventually became an independent pueblo in 1742. It took almost 250 years before it finally became a city, when then president Gloria Macapagal-Arroyo signed its cityhood in 2001.
Appreciate Living in This City
Calamba has wasted no time living up the title of being a component city, as it has since worked its way to being considered the Second Richest City in CALABARZON.It was only outranked by Batangas City in the latest audit of 2012. Along with the previously mentioned tourism, the city's landscape and natural resources has allowed its economy to also center on agriculture.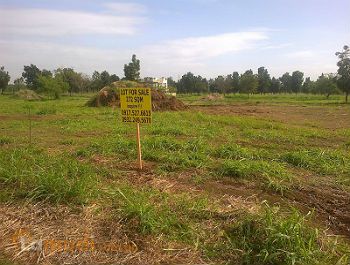 Becoming a city however, has also allowed Calamba to establish itself as a lucrative economic zone. It now serves as home to several manufacturing plants and outsourcing firms. Like many well-developed cities, it is host to a number of banks, healthcare facilities, schools, and retail centers, allowing residents and visitors to enjoy the utmost in urban living.
Lot for Sale in Calamba
The city is situated on the northern slopes of Mount Makiling. Based on its land area of 149.5 square kilometers, it is the second largest city in the province of Laguna. Its landscape and size continues to interest buyers and investors with its many options. Whether a residential or commercial lot for sale in Calamba Laguna, one will always get their money's worth.
Some notable properties currently available on the market include a commercial lot situated in Madison South, Batino. Measuring 350 square meters, it is currently valued at PHP 2.8 million. Another one is by the property giant, Ayala Land. The popular Ayala Nuvali Laguna is shared with the nearby city of Santa Rosa. Specifically situated in the Phase 1 portion of Venare Nuvali, this property measures 265 square meters, and is currently on the market for PHP 4.7 million.