The Popular Choice Among Renters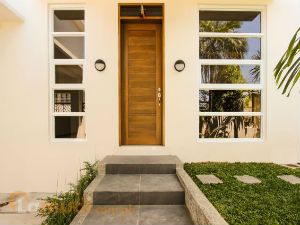 The lucrative business of residential leasing still captures a big chunk in the real estate market. As housing is one of humanity's three basic needs, the unending demand of people looking for permanent or temporary shelter is still raking in profit.
With just a little land and a decent capital, one can build an apartment, a townhouse, or a few floors of studio units and rent it out for a steady flow of income. Next thing you know, money will come pouring in monthly even when you are just staying at home.
Although most Filipinos have this big dream of living in a home they can own call their own, it is not readily feasible, espcially when they are still financially incapable. Thus, the business is continuously thriving when it comes to properties for rent. Townhouses are one of such properties benefiting from the rental market.
Renting Is Still in
Generally, purchasing a house is the way to go, but others still prefer renting over buying due to various reasons like freedom of location, having an ancestral or permanent home elsewhere, just beginning to be independent, or planning to migrate and work abroad.
The huge slice of temporary home-seekers can choose from a lot and projects and developments. Young urbanite workers prefers rooms or condo units for rent near major central business districts, while families go for communities and prefer to rent a townhouse or an apartment.
Choosing Townhouses for Rent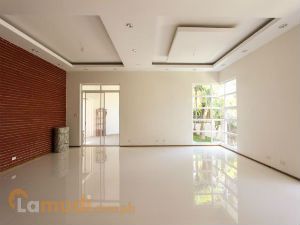 People choose townhouses because of the privacy and security they offer. A townhouse may have two or three levels, and is attached to another house similar in design by a shared wall. Apart from all the other choices, this property type gives off the feeling that you are living in your own home because you are not living above or below another tenant.
Its layout may also directly resemble the actual look of your dream home because it will be subdivided into different parts like the kitchen, the living room, and bedrooms. It is big enough to accommodate an entire family or friends who choose to live together. Although it is more expensive than regular single rooms, renting a townhouse is still preferred by most.
There are many townhouses for rent within Metro Manila. Homeowners based in the capital recognize the money-yielding potential of this kind of real estate. Thus, more of such developments are cropping up in good locations around the Metro. Many of which are situated in proximity to major central business districts.