The Largest and Most Culturally Diverse City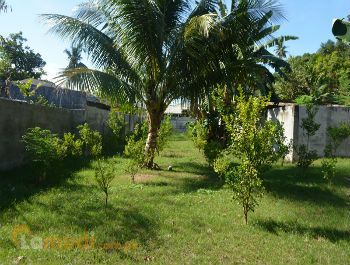 With a total land area of 2,444 square kilometers, the city of Davao is undoubtedly the largest city in the Philippines. Just as it is large, the city is arguably the most culturally diverse in the country as well. Communally called Davaoeños, the entire residency of the city is made up of Cebuanos, Ilonggos, Aetas, Maguindanaos, and even foreigners from the United States of America, Japan, and China.
Historically rich and culturally diverse, one can feel many foreign and ethnic influences when one steps into the city. A mix between the cultures of the Spanish, Americans, and Japanese during their time of occupation in the country, plus eleven indigenous tribes that in still thriving existence, it is not an exaggeration when the city is described as a melting pot of all sorts. The diversity in this city is something not even Metro Manila can boast of.
A Modern Life in Mindanao
As a lifestyle city that can rival both Metro Manila and Cebu City, Davao offers everything residents could ever want and need. It has the some of the country's most modern commercial facilities, like Abreeza Place by Ayala Malls. SM Lanang Premiere, the largest shopping mall in Mindanao is located here.
With cultural diversity comes diversity in education. Notable educational institutions in the city include University of the Philippines Mindanao, Ateneo de Davao University, and the Mindanao International College, and the College of Philippine Nikkei Jin Kai International School.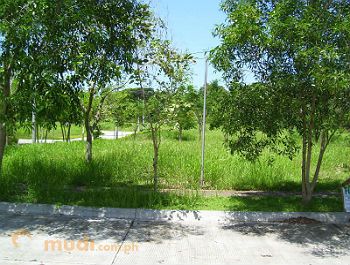 It is also interesting to note that while highly urban, the city's economy is still dominated by agriculture. Its land is well suited for the production of crops like banana, coffee, pineapple, coconuts, and durian. By being the "Fruit Basket of the Philippines," the city has been able to maintain its rural charm despite heavy development.
Lot for Sale: Davao City and Its Options
Because of its large land area, the city is suitable for both agricultural and commercial activities, making it an ideal residential location. Its landscape is just as diverse as the cultures one can find in the city, making it perfect for the establishment of a variety of structures. The options are many, especially for those looking for lots for sale in Davao City.
Notable properties in the city include a 300 square meter lot in Woodridge Subdivision. For the current value of PHP 3 million, it is quite the steal as it goes for less than PHP 10,000 per square meter. Another notable property is a commercial estate in the Tagum area. Currently valued at PHP 9.5 million and measuring 9,500 square kilometers, this particular property is quite suitable for building large industrial space, a school, or a modest-sized farm.