Investing in the Philippines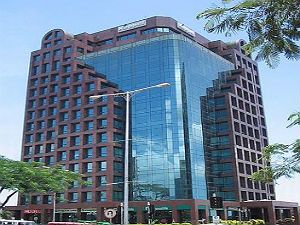 The Philippine economy may not be the world's largest. The country may not boast of having the world's highest per-capita income. But unlike its peers in Asia, the Philippines continues to be one of the strongest in terms of overall development. In 2014, the country experienced a GDP growth rate of a little over five percent on the average. The number for one year may not be very significant, but cumulatively, this means that the country has grown by 70% in total since 2001.
One of the most consistent contributors of country's continuous economic growth has been the influx of investments coming in. Many international firms look at the Philippines as the choice place to outsource their operations, leading to the country being a key location for business process outsourcing (BPO) and information technology (IT) industries.
Making Sound Financial Decisions
Commercial real estate for sale are opportunities to make profitable investments. Buying them in the Philippines often proves to be a sound financial decision, especially for investors aiming to rent properties to local and international businesses. Because companies with foreign ownership cannot acquire land in the country, renting becomes the easiest possible option for them to establish their business operations.
Local firms also have much to benefit from purchasing commercial lots and spaces. They can build any property type in any design as they please (but within local and national regulations). They will also have an investment they can choose to put up for sale or for rent in the future.
Commercial Space for Sale
Sometimes, all that one really needs when setting up a business is to choose the right location and to target the right market. Whether it is an office space, an agricultural land, or a warehouse facility, the Philippines has a thriving real estate landscape. This ensures that any kind of property can be easily found, especially in the key areas of the country.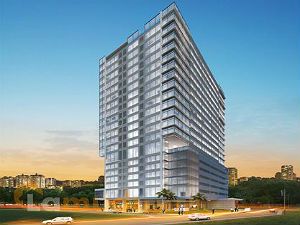 Places like Metro Manila, Metro Cebu, and Metro Davao are naturally the most popular areas for establishing commercial operations. The three most popular metropolitan areas in the country have the highest return on investments. Areas close by also provide great value.
Provinces like Laguna and Quezon in Luzon are areas most ideal for agriculture. However, due their proximity to the capital region, their cities and towns are highly urbanized and have plenty of foot traffic. Depending on what a property buyer wants or needs, these places and others similar are perfect for commercial establishments not based in the three metropolises.
Similarly, ideal commercial locations that have not garnered as much consideration in the past include the cities of Mandaue and Lapu-Lapu in the province of Cebu. Theses places have long been highly urbanized, but the continuous urbanization of the Visayas region has resulted in investors and property seekers to consider these areas and other surrounding cities. The same goes for Cagayan de Oro, General Santos City, and Zamboanga City in Mindanao.