MANDAUE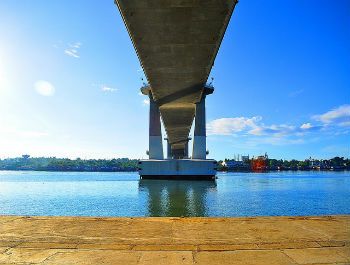 Called by many as the "Industrial Capital of Southern Philippines", Mandaue City is located at Region VII or Central Visayas, and situated in the province of Cebu. With a total land area of approximately 9.72 square miles and a population of 331,320, it is one of the cities that comprise Metropolitan Cebu.
Today, the city is considered as one of the progressive cities in Cebu because of the numerous products produced and exported to various parts of the country such as:
aluminum,
glass,
steel, and
foam.
The city's economy is flourishing because of the countless products that it has to offer. From lumber to electronics to marine products to chemicals, it is a thriving city blessed with natural resources and skilled people. But what it is really known for are their furniture and foam products. Also called as the "Furniture Capital of the Philippines", it is one of the country's major producers of well-made and sturdy furniture.
Mandaue is famous for its excellent cuisine. The Cebu Lechon and Bibingka are the special delicacies of this emerging city.
It is also full of tourist destinations.
The Mandaue Ecopark,
Jogabiao Spring,
Mahiga River, and
Cabancalad-Banilad Sinkholes are just some of its most popular attractions.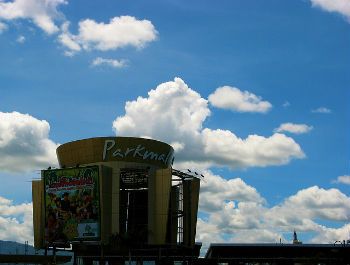 WHY RENT A COMMERCIAL PROPERTY IN MANDAUE?
Its close proximity to Cebu City encourages local and international companies to invest in this progressing city. Almost 250 hectares of land in Mandaue is occupied by commercial establishments and is continuously growing.
Strip malls,
shopping centers,
restaurants, and
recreational hubs
can be found in the city.
For individuals who plan to invest in a commercial property in Mandaue, it is recommended to rent a property next to major establishments to attract more people and keep the business growing.
Photographs from whologwhy and dbgg1979 (Flickr)