MANDAUE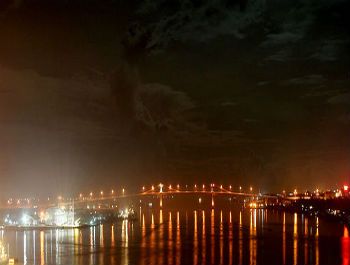 Dubbed as the "Industrial Capital of Southern Philippines", the city of Mandaue is one of the most progressive districts in the province of Cebu. It is classified as highly urbanized, and is situated in the eastern coastal region of the province. It has a land area of 9.72 square miles and a population of 331,320 based on the 2010 national census.
As an emerging district the city is home to several:
shopping malls,
schools,
hospitals,
grocery stores, and
hotels.
It also prides itself with its delicious and excellent cuisine that locals and tourists love. It is famous for its Cebu Lechon – pig roasted over a spitfire with local herbs and spices, and Bibingka – a steamed rice cake made with coconuts and egg. Tourists also flock to the city to visit some attractions, including:
the Mandaue Ecopark,
Jogabiao Spring, and
the Cabancalad-Banilad Sinkholes.
WHY INVEST IN A COMMERCIAL PROPERTY IN MANDAUE?
Mandaue City is thriving in terms of its economy. It is one of the major producers of furniture and aluminum ware. It is known as the "Furniture Capital of the Philippines" because of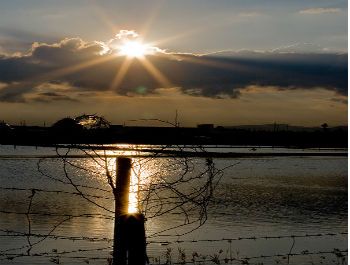 its fine and intricate products. It is home to other products, such as:
lumber,
foam,
garments
construction materials,
and poultry.
Acquiring a property here for investment and business purposes is ideal because of its strategic location since it is situated right next to the progressive Cebu City. The neighboring city is accessible via a national highway that connects Mandaue to Cebu, as well as to other towns and municipalities.
The city's land area is mostly industrial and residential. Commercial properties in the province are rapidly growing. The commercial sector is currently using 242 hectares of land, making it a good location to acquire a commercial lot for business ventures and investment purposes.
Photographs from Gerald Yuvallos and Nicholas Manuel (Flickr)