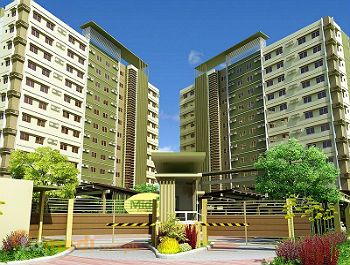 Living in a Little Big City
It is said that Mandaue originated from a community established by Austronesians. Not much is documented after that, and it was only after Ferdinand Magellan's arrival that the "first" settlement was officially founded.
The city has been under a variety of leadership. Apart from the Spaniards, the city was also ruled by the Jesuits, then briefly by Filipinos, then eventually by the Americans. The city of today is now fully independent like the rest of the Philippines.
Although the city is the sixth smallest in terms of land area amongst the local government units of Metro Cebu, it is still considered as highly developed. It was even officially recognized as a highly urbanized city in 1991.
In spite of its size, the city has everything one would expect from a developed city, similar to what can be found in Cebu City. It is the location of comprehensive educational institutions like Cebu Doctor's University and the University of Cebu Lapu-Lapu Mandaue. In terms of health care, the city's requirements are substantially covered by facilities like the Mandaue City Hospital and LH Prime Medical Center.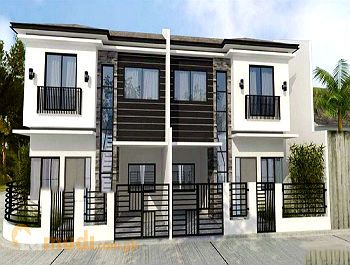 A complete lifestyle city, it also has a great number of places of interest for those with varied pursuits. Notable place include the Mandaue City Sports and Cultural Complex, the AA Barbeque Restaurant & Golf Driving Range, and the City Plaza among others.
Apartment for Sale in Mandaue City
Thanks to the city's flat topography, choosing to buy an apartment in Mandaue is not limited to high-rise units. While those are also available, duplexes are the popular property type in the city.
Among the most popular areas in Mandaue include Barangay Banilad, which is close to the Cebu IT Park, and Barangay Cabancalan, which is close to the University of San Carlos. Flats in the city range from PHP 1.2 million for a studio apartment in a high-rise building to PHP 5.74 million for a four-bedroom row house.
Apartments are appropriate living spaces in Mandaue because it boasts of features that one will find in both condominiums and houses and lots. They may not be as large as a traditional bungalow, but they still offer more than adequate living space, are commonly centrally located, and are more affordable and easier to maintain.