Buying Land Now Is a Smart Decision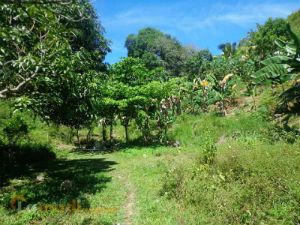 The province of Cebu is in the Central Visayas region of the Philippines and occupies the island of Cebu and 167 other minor islands. There are many beaches around the island's coast, and the inner regions of the island are mountainous and green. The rurality of the province and its stunning geography is balanced by the highly urbanized aspect of the Metro Cebu area. Centered around Cebu City, which is administered separately from the province. A land for sale in Cebu province can be found in both rural and urban areas.
Cebu is one of the most developed of the Philippines' 81 provinces, and its popularity is evidenced by its growing population of 2.6 million. As a result, residential land has become very valuable. The province's growth also attracts new and established businesses to the area, which has a positive effect on the province's economy, especially the real estate sector. Because of this, commercial lots are also highly valued.
As both the population and the economy grow, property values rise. The most important of these properties is land, the basic unit of all real estate. Buying lots for sale in Cebu now, when prices are relatively low, is a smart decision considering the potential for growth in prices.
Find a Lot for Sale: Cebu's Major Cities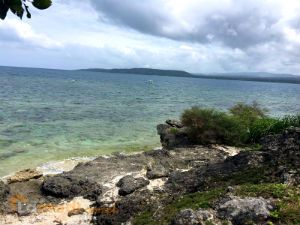 Both residential and commercial plots can be found in each of Cebu's six cities and 44 municipalities. The following is a list of the major cities where land can be found. The Metro Cebu Area cities of Cebu, Lapu-Lapu, and Mandaue are independent cities and for that reason are not included in this list.
Danao (pop. ~119,000) - technically a part of the Metro Area, Danao's economy is largely agricultural, therefore it is an ideal place to find a farm lot for sale in Cebu.
Talisay (pop. ~200,000) - predominantly a residential area, Talisay is known for its many attractions such as the Igutan Cave and the Lagundi Reef. It is the perfect place to find a residential lot for sale in Cebu.
Carcar (pop. ~107,000) - a heritage city of Cebu, home to historic attractions, Carcar contains unique architecture from the Spanish and American eras, including the Mancao Ancestral House. The city is famous for its cuisine, including lechon (pig roasted over a spitfire) and ampao (dried rice with sugar and lemon).
Naga (pop. ~101,000) - a city that has a balanced mix of touristic, industrial, and residential areas, Naga contains the Mt. Isarog National Park, the Basilica of Our Lady of Penafrancia, and the University of Nueva Caceres Museum.