A Multitude of Options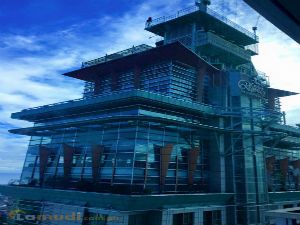 The province of Cebu is situated on Cebu Island and more than a dozen other smaller islands in the Central Visayas region of the Philippines. The majority of the province's land is rural and filled with mountains and forests. These rural areas of balanced by the major urbanized cities of the Metro Cebu area. In terms of finding a condo for rent, Cebu has many options.
Naturally, the most well-known and popular cities are where you can find a condo for rent or even a "rent to own" condo in Cebu. These are mostly in the Metro area. The major cities that make up the Metro area are Cebu City, Mandaue City, and Lapu-Lapu City, which are all independent not administered by the province. Major historical and cultural landmarks like Magellan's Cross and the Mactan Shrine are found in these cities.
Outside the independent cities, many of the major areas to find a condo for rent in Cebu are located in the six component cities of the province: Danao, Talisay, Toledo, Bogo, Carcar and Naga. Other areas to find condominiums are in the province's municipalities, including Minglanilla and Consolacion.
Find a Cebu Condo for Rent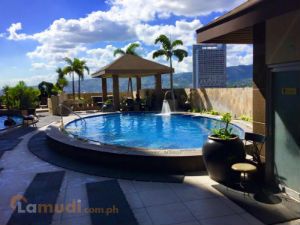 Many of Cebu's 44 municipalities are well-known for their tourism, especially those along the coast near the island's beaches. They are also increasingly becoming more urban and residential. Getting to and from the Metro area is easy by car via the national highway system. Local transport includes local taxis, jeepneys, and tricycles. The following is a list of some of the more popular municipalities.
Compostela (pop. ~42,000) - a largely agricultural municipality with growing urban residential areas near the coast, such as the Summer Hills subdivision.
San Fernando (pop. ~60,000) - with a good mix of industrial and residential areas, San Fernando is only 28 kilometers away from the center of Metro Cebu, Cebu City. It is home to many resorts and the annual Sikoy-Sikoy festival.
Consolacion (pop. ~106,000) - closer to Mandaue and Compostela, but still close to Cebu City, Consolacion is projected by experts to become a major urban residential area. It is an ideal place to rent a condominium.
Minglanilla (pop. ~113,000) - an ideal location to rent a condo because it is well-connected to the metro cities of Talisay and Cebu. It is also home to the popular Sugat-Kabanhawan festival on Easter Sunday.