Get to Know the Island Metropolis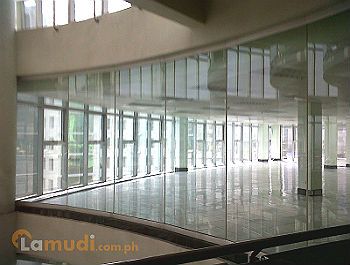 When referring to the Visayas region, all eyes tend to be on Cebu City. As the center of Metro Cebu, the second largest metropolitan area in the Philippines next to Metro Manila, it is undoubtedly the most highly developed urban area outside the Philippine capital. It is also the country's oldest city, so its historical significance is unsurpassable.
While considered as something of an equivalent to Makati or Ortigas Center, the city stands out because it is one of the few metropolitans that is within close distance to a number of island resorts and tropical waterways. The combination of a cosmopolitan urban living and island charm common to the Philippines continues to be a big reason why the city of Cebu is a place that is highly desirable to live and invest in.
Commercial Space for Rent in Cebu
Being highly developed like Metro Manila has provided Cebu City with a diverse real estate market. The city provides a variety of options for those especially looking to rent commercial properties. These include office spaces that are ideal for business process outsourcing companies. They are also fully accredited by the Philippine Economic Zone Authority, which gives businesses plenty of incentives.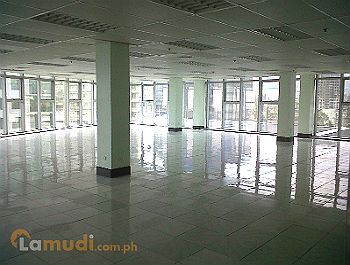 Spaces ideal for retail are also available, including those that are situated in properties that are made both for residential and commercial purposes. Rates currently range from PHP 10,000 for a store in the Talamban area to a little over PHP 1 million per month for a 2,143 square meter office space in the Cebu Business Park.
The Advantages of Your Investment
A space for rent in Cebu City is ideal for those who may not have the finances to buy a business space of their own. While owning a piece of commercial property has its advantages, there are a number of benefits to leasing as well. Businesses who rent can focus more of their finances toward the product or services they offer, as opposed to having to invest a huge portion of it purchasing property. Similarly, one does not have to worry that their purchased space will later diminish in value. This is not a concern for the tenant, but is something an owner is left to contend with.
Apart from being more affordable in the interim, leasing provides the flexibility one needs when having to switch locations. This is particularly true for businesses with a strong customer focus, as they must ensure that they can be easily accessed by their target market.