House For Rent in Silang Cavite for 5K
People who are looking for houses for rent in Silang for Php 5k are individuals or small families who have a livelihood in Silang or nearby towns.
Houses for rent in Silang Cavite worth Php5k and below are usually semi-furnished or bare with floor area ranging from 20 to 30 sqm depending on the location of the property and if it often comes with its kitchen and bath and has access to water and electricity.
Additional features such as carports, backyard, and pool would usually have added cost, especially if the house is within exclusive subdivisions.
Silang is home to a lot of garden restaurants, farms, and art galleries that display local talent, making it a perfect destination to reconnect with nature and meet passionate people. These components are what's pushing Silang's beauty slowly forward to become more distinct from the rest of Cavite and Tagaytay.
Affordable Houses for Rent in Silang Cavite for Php 5k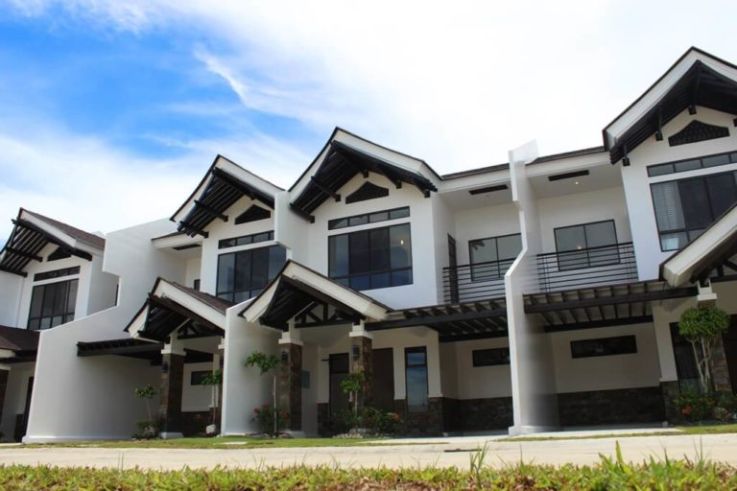 The Municipality of Silang, is a 1st class municipality located on the eastern side of the City of Cavite. Silang is where the Philippine National Police Academy, PDEA Academy, and the International Institute of Rural Reconstruction headquarters are based.
The primary industry in Silang is agriculture because of its fertile soil and abundant water sources. Aside from the usual root crops, Silang also produces fruits like mango, banana, pineapple, and few other fruits are also being produced here in Silang and are being sold in the nearby urban towns, including Metro Manila. Silang also has a few poultry and swine farms, most commonly at the rural barangays.
The prices of the houses for rent in Silang Cavite are relatively affordable. At the price of P5k, you can find houses with floor areas ranging from 20 to 30 sqm. These will vary depending on the location of the property and if it comes with a kitchen and bath.
What would a renter expect when renting a house in Silang Cavite?
Silang is a 2 hours drive from Metro Manila. The town is accessible by land transportation, public transport by bus, or by a jeepney. Major road networks to and from Laguna and Batangas traverse the Municipality of Silang, making the town a good trading center for agricultural products with a more relaxed environment compared to other nearby urban towns.
The houses for rent in Silang, Cavite amounting to Php5k are very reasonable because of its location and convenient access to Metro Manila and Tagaytay and other cities in the South of Luzon.
Why should a renter consider renting a house in Silang Cavite?
Silang is considered an underrated neighbor of Tagaytay City. The weather here is very much similar to Tagaytay, cool, and comfortable. Because this town sits on high terrains, it keeps it safe from floods and is covered by a lot of greeneries and farms because this is the primary industry in this town.
If you are a commuter, the travel to this town is very convenient because of its excellent road networks. There were six major road projects completed in 1996. DPWH also funded projects, such as the Santa Rosa-Silang-Tagaytay Road and the Malabag Road. Other areas in Silang are the Bulihan Resettlement Area and the Kong-Maguyam Road, while the Caramanzana Drive connects the Silang Public Market with Aguinaldo Highway.
What Are The Job Opportunities in Silang Cavite?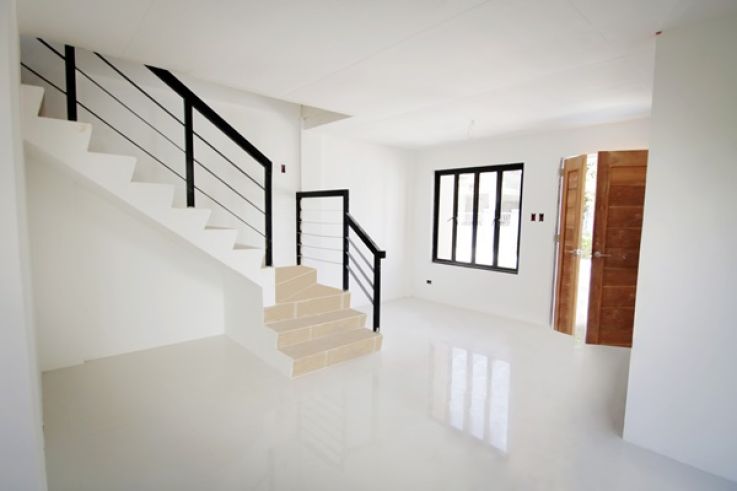 Apart from the agricultural industry, manufacturing and trade are also Silang's other top industries. Despite the simplicity and modest lifestyle in this part of town. Silang has several work opportunities available to the residents and nearby cities.
The trade and investment businesses in Silang grew tremendously with the presence of investors around the country and abroad, and the establishments in the municipality of Silang continue to flourish as the demand for gasoline, basic goods, lumber/hardware, resorts, and accommodation continues to soar.