House For Rent in Maragondon Cavite for 5K
People looking for a house for rent at this price range in this area are most likely budding families looking to escape the fast-paced environment of a big city since Maragondon is still an agricultural and fishing town.
Different property types in Maragondon and in the surrounding area can either be unfurnished or semi-furnished. Semi-furnished properties usually only have a working bathroom with a sink, a few installed cabinets, and a mattress.
The local government of Maragondon is taking steps to preserve and strengthen its agricultural sector so that this can provide steady income and job opportunities for the town and its residents.
Maragondon is home to many historical sites such as the Trial House of Bonifacio and the Andres Bonifacio Monument. Old churches such as the Maragondon Church is also well-preserved inside the town. The town also attractions perfect for nature lovers and adventurers such as Mount Pico de Loro and the Patungan beach.
Affordable House for Rent in Maragondon, Cavite for Php 5,000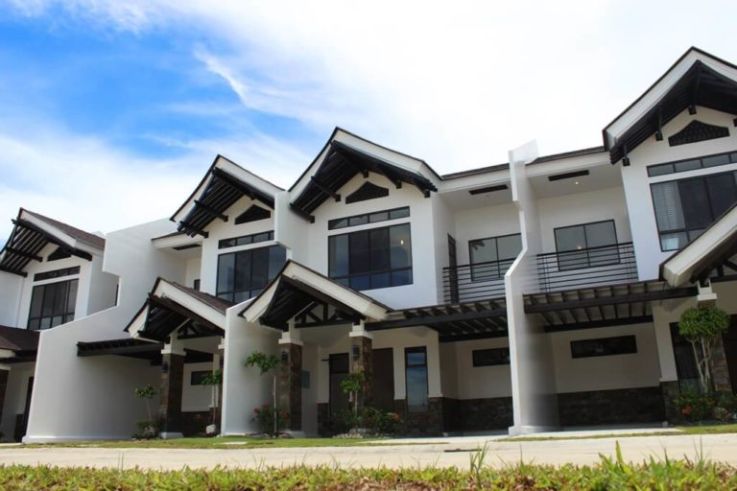 A town rich with history, culture, and mountain ranges, the town of Maragondon is not only a third-class municipality, but it is also classified as a heritage town. This old town used to be the home of the three Riego de Dios brothers who served as military commanders for the Aguinaldo government.
The prices of a house for rent in Maragondon, Cavite city is relatively affordable with options starting at Php 5,000. Different property types in the town and other areas can be rented out at various price points.
The more affordable properties will usually be unfurnished or semi-furnished. Semi-furnished properties will typically have a few installed cabinets, a ready bathroom with a sink, and a mattress. If the property has additional features such as parking or backyard, the property price may go up.
What would a renter expect when renting a Php 5,000 House in Maragondon, Cavite?
Individuals looking to rent a house in this town will be greeted by its peaceful and laid-back environment, suitable for young couples or budding families looking to get away from the fast-paced environment of a city.
Since Maragondon remains to be a rural area, unlike other local government units in Cavite, the local government is taking steps to advance its agricultural sector with the development of agricultural activities that will, in turn, provide sustainable income and employment opportunities for the town and its residents.
Steps that are currently being taken is the strengthening of local agricultural policies, maximizing more than 6,000 agrarian lands for crop production, and the expansion of tree crop areas that will also provide complimentary fruit production for the town.
The introduction of farm technologies, financial assistance, and the improvement of roads to local markets has also been included in the local government's plan to help achieve this soon-to-be sustainable agricultural town.
Why should a renter consider renting a House in Maragondon, Cavite?
The town of Maragondon has been called a heritage town because it has managed to preserve many of its essential historical structures.
One such structure is the Bonifacio Trial House that used to serve as a military court for the trial of Andres Bonifacio. It is currently a historic house and museum. Another is the Andres Bonifacio monument in the foot of Mount Nagpatong, where locals believe Andres Bonifacio was executed.
Old churches inside the town have also been well-preserved. Churches such as Our Lady of the Assumption Parish Church, the Parish of the Virgin of the Assumption, and the Maragondon Church, serve not only as a place of worship for residents but also attractions for different tourists.
Other than historical sites, Maragondon is also a perfect place for nature lovers and mountain climbers because of its untouched surroundings.
Maragondon is home to Mount Pico De Loro, also known as Mount Palay-Palay, a dormant volcano in the province of Cavite that is also a well-known hiking spot for would-be adventurers.
While at the southern part of Maragondon, just at the foot of Mount Palay-Palay, residents will be able to find the Patungan Beach where families and friends who finished a hike can unwind with a refreshing swim.
Maragondon Cavite Job Opportunities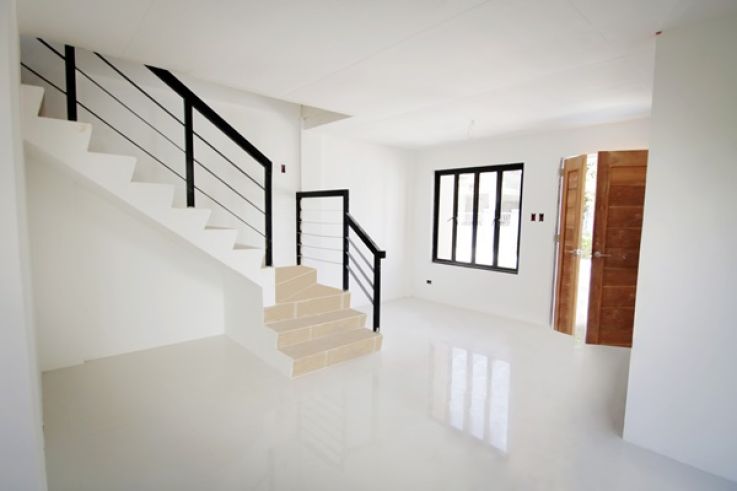 Would-be residents looking to rent a house in Maragondon, Cavite, will be able to find work in the agricultural sector since that is, currently, the town's primary source of income. Other industries, such as fishing and poultry, are also well-protected and maintained by the local government.
Would-be residents will also be able to find jobs in the crafting industry because Maragondon is also well-known for its bamboo crafts.