House For Rent in Indang Cavite for 5k
Different property types in Indang and in the surrounding area will be available at different price points. Properties priced at 5k will either be unfurnished or semi-furnished.
People who are looking for a house at this price and in this area will mostly be young families looking to settle down away from the fast-paced environment of the city which Indang provides.
Renters will find that many of their basic needs will be easily accomplished at a cheap price in Indang since Indang is strong in the agricultural and poultry industry. Many of the products found in local businesses have been raised inside the town.
Indang also has tourist spots like the Bonifacio Shrine, the Indang Heroes Park, and the Halayhay Parish Church. The town also engages in agri-tourism and is home to many resorts. There are also many educational institutions residing in Indang.
Affordable House for Rent in Indang, Cavite for Php 5,000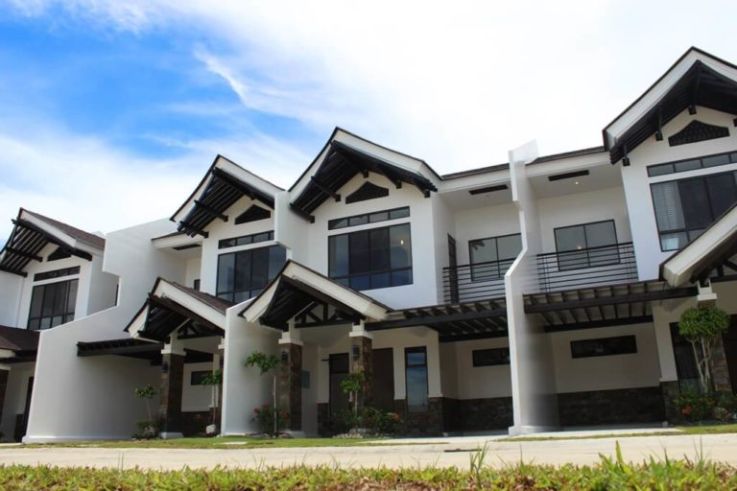 The municipality of Indang is a first-class town in the province of Cavite. It was initially part of Silang, Cavite, but was declared as its independent town in 1655. Since then, it has strengthened its agricultural sector and has even been nicknamed as the Agri-Tourism Municipality of Cavite.
The prices of a house for rent in Indang, Cavite are relatively affordable, with options starting at around Php 5,000. Different property types in Indang and surrounding areas can be bought at various price points.
Lower-priced properties are either unfurnished or semi-furnished. Semi-furnished properties will typically have a working bathroom, a mattress, a few installed cabinets, and a kitchen sink. Prices may go up if the property has additional features like a parking spot or a backyard.
What would a renter expect when renting a Php 5,000 House in Indang, Cavite?
The town of Indang is mainly dependent on agriculture, with more than 80% of its land primarily devoted to this sector.
Various types of crops like bananas, coffee, pineapple, corn, rice, and other types of vegetables are raised and grown in Indang with farmers increasing two or more types of crops in their land. These crops are then either sold to the residents at the public market or bough by other local businesses inside the town and in surrounding areas.
Poultry and livestock also play a significant role in the town's economy as it occupies more than 20 hectares of land. Like their crop-counterpart, the poultry industry is either sold at public markets or bought by other local businesses of Indang or in neighboring areas. The trading of both of these items is also popular.
There are currently more than 50 agricultural businesses based in Indang, and the local government is hoping to expand these businesses in the upcoming years.
Why should a renter consider renting a House in Indang, Cavite?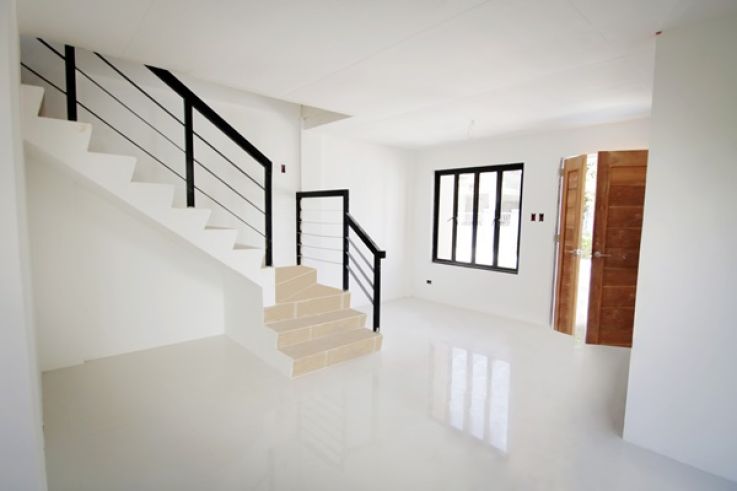 Since the town of Indang is mostly dependent on the agri-business industry, would-be residents will find that their basic needs can be adequately met at the lowest price since many public markets are the direct receivers of the farmer's goods. The Indang Public Market and Slaughterhouse are known for its wholesale trading. There are also over 1,000 local businesses engaged in wholesale and retail.
When it comes to tourism, would-be residents will be able to see the Bonifacio Shrine, the Indang Heroes Park, and the Halayhay Parish Church. Renters can also visit a four-chamber waterfall called the Palsajingin Falls. Indang also engages in agri-tourism where tourists can be given a tour of farms and experience farm-related activities such as planting and crop-picking.
Indang also has countless resorts with private pools that are good for groups of families or friends looking to have an intimate gathering. Indang is also home to many educational institutions such as the Cavite State University, Lumampong National High school, and Cavite State University-Science High school.
Indang Cavite Job Opportunities
Individuals who will be renting a house in Indang, Cavite, will be able to find job opportunities in the agricultural industry since Indang is a farming town. Other job positions will be industries such as manufacturing, tourism, and retail.