Invest in a Rising Province in the South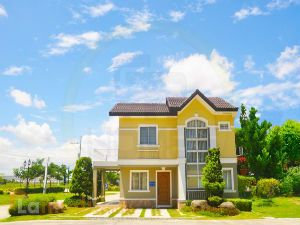 Over the years, residents of the province of Cavite have seen steady growth in their local economy. Most notably is the high number of property developers putting their expertise and capital into developments that attract Metro Manila natives to what the province has to offer.
It is not just the tourist magnet Tagaytay that is experiencing the influx of projects and residents. People who currently live in Metro Manila are seeing towns and cities like Imus, Dasmariñas, and Silang as worthy destinations for homes that offer easy access to great schools, hospitals, malls, and other key establishments.
Condos are gaining popularity among relocators who are looking for a home in Cavite, although houses remain to be the obvious choice, likely due to the sizeable living space they provide for a reasonable price. As for those who are on a much stricter budget, one option they are likely to explore are previously owned homes, and even more specifically, foreclosures for sale in Cavite.
Tips for a Foreclosed House and Lot for Sale in Cavite
Foreclosures are properties that have been forfeited by the bank from a homeowner who is no longer capable of continuing payments on it. The reason why they are gaining popularity among budget-conscious homebuyers is because they are sold below market value just so the bank can earn back what is owed to them. Still, buying a foreclosed property requires caution and a good deal of research.
If you are considering foreclosed properties for sale, Cavite has many. however, there are a couple of things to remember so you get your money's worth in the end.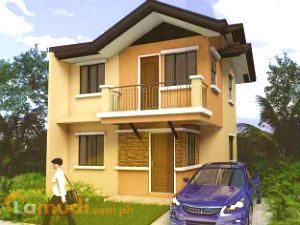 Spend a little extra on your own home inspector

. Before the bank loans you money for the home, they will have the property inspected. However, there is no telling how extensive their assessment of the property will be, which would be bad if they happen to miss a major issue. It would be better to hire  your own inspector even if you have to pay out of your own pocket to double-check how the home is actually holding up.

Plan your budget carefully

. Foreclosures are sold as they are, which means whatever damages and wear they have incurred over years of use will be your burden. Aside from allotting money for the house itself, remember to include in your budget maintenance costs, professional repair, and other expenses you are likely to have to bring the property back to a good condition.

See how much you love the neighborhood

. Before you fork over the money for the house keys, find out how ideal the neighborhood is. Scope the area if it is close to essential establishments, if public transport is easily accessible, if it is flood-prone, if it is a high-crime area, and other comfort and safety issues. There is not much sense in getting foreclosed properties in Cavite for sale for little money if you realize later that you do not like your surroundings after all.