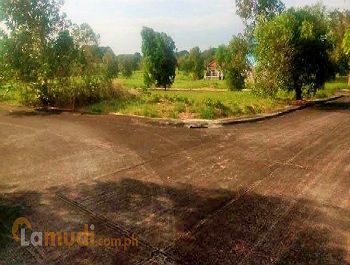 The Largest City in Cavite
A city that people associate most with Cavite, Dasmariñas is also the province's largest in terms of population (575,817 as of 2010) and land area (90.1 square kilometers). Situated in the immediate south of Metro Manila, the city is a popular stopover for people traveling to Batangas and Laguna.
The city is also a popular destination in itself, as many frequent the city to visit its attractions like the Kadiwa Park and the Museo De La Salle. With its combination of modern urban conveniences and a comparatively laid-back atmosphere, the city is often favored as a getaway for those needing a break from Metro Manila. It is also as an alternative residential area for those making a living in the southern cities of the capital region.
Making Sound Financial Decisions
The city's proximity to Metro Manila, and the resulting outward expansion of the Philippine capital to its outward areas, makes buying land in Dasmariñas a sound financial choice. Not only is owning a lot in the city favorable to those who want to live in a quieter place, yet still work in busier places in the capital. It is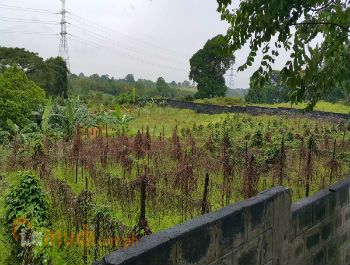 also favorable to those who want to be fully invested in the city because of the many opportunities that can be found.
Already considered as first class in terms of income classification, the development of the city is continuous. Through the presence of large industrial, educational, and health institutions, owning real estate in the city is beneficial to investors. Here is a barely utilized market ready to embrace change and progress.
Vacant Lot for Sale: Dasmarinas Cavite Has Many
While situated just south of the cities of Las Piñas and Muntinlupa, Dasmariñas is quite the contrast to the southern cities of the National Capital Region. The city is not filled with high-rises, and despite having the largest population in the province, it is not as congested as neighboring Bacoor or Tagaytay.
This has allowed for a wider variety of land to be available in the city. This includes residential lots in Avida Village-Santa Cecilia and Greenbreeze Subdivision. Notable commercial properties are also available in areas like Dexterville and Governor's Drive with prices ranging from as little as PHP 270,000 to as much as PHP 54 million for an 18,000 square meter plot suitable for agricultural or industrial use.