House for Rent in Cavite City below 5K
Houses for rent in Cavite City that are below Php 5000 are located near different shopping malls.
Cavite City is the "History Capital of Philippines" for its rich history and a number of national heroes that came from Cavite.
Transport systems within the city of Cavite are buses, jeepneys, and tricycles.
There are various historical and cultural sites in Cavite City that attract tourists and put the city in a new light.
Affordable House for Rent in Cavite City for 5K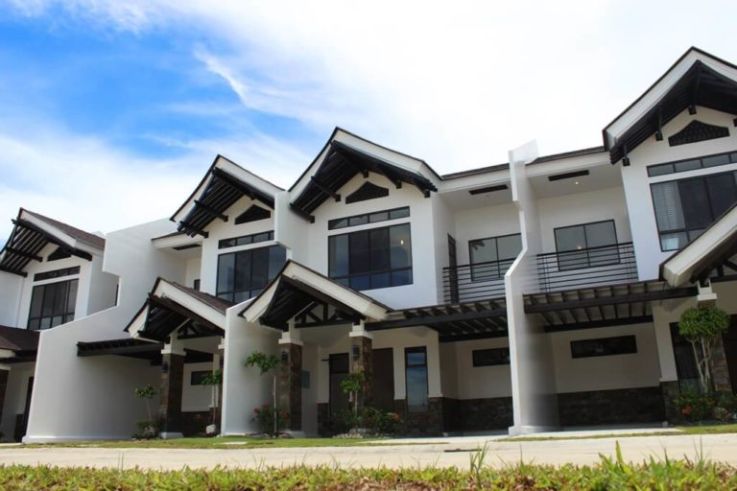 Located at the Northern tip of the province of Cavite, Cavite City is a peninsula surrounded by three bays: Manila Bay, Cañacao Bay, Bacoor Bay. While bounded on its South is the Municipality of Noveleta that residents and visitors can easily visit through the use of the Manila-Cavite Road. The city is approximately 34 kilometers away from Manila. Cavite City is also relatively near the island of Corregidor, which continues to withstand time, along with its rich history.
Although it is considered to be one of the smallest cities in the country, it is still considered to be a fourth-class city in the province of Cavite. As the years go by, the city still strives to continue precisely planning and trying to develop its infrastructure. They managed to preserve their city layout, and still have infrastructures that exude Spanish Colonial Era architecture.
Cavite City is recognized by many as the "Land of the Brave" or the "History Capital of the Philippines" for the several historical events that had happened on the island. It is where the Cavite Mutiny in 1872, which sparked the Philippine Revolution. The city is known for its rich history and numerous national heroes.
What would a renter expect when renting a house in Cavite City?
A house can already be rented in Cavite City for as low as Php 5000. These houses will already have a bedroom and a bath. Although some rooms are already furnished, the renters are not restricted to add more furniture if they ever desire to do so. The houses are located near different shopping malls as well as hospitals.
Why should a renter consider renting a house in Cavite City?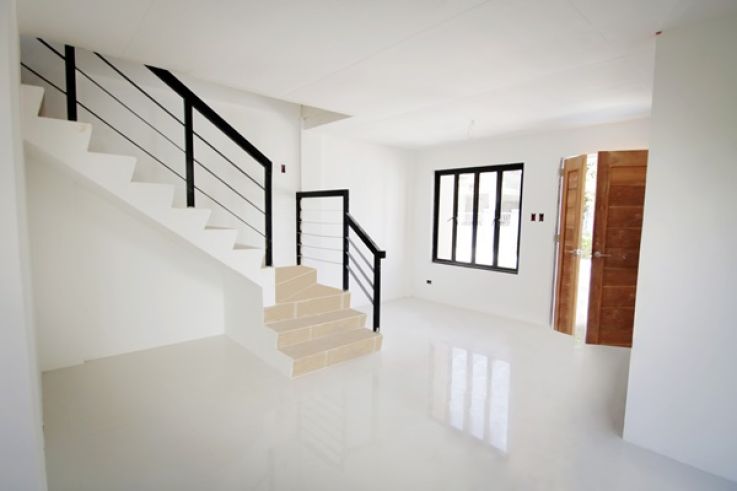 Gaining the title of being the "History Capital of the Philippines", Cavite City continues to hold on to its rich history by using old infrastructures and establishments for some of its buildings. As well as old houses that's still standing and are used by its residents.
With the construction of Manila-Cavite Expressway, the city is accessible for commute and travel going to greater Metro Manila and other neighboring cities. The city also holds an airport at Sangley Point, which is operated by the Philippine Air Force.
Different universities and colleges that offer a variety of programs are located in the city of Cavite such as:
Philippine National Police Academy
Cavite State University
San Sebastian College – Recoletos de Cavite
St. Joseph College – Cavite City
Saint Jude College
Some shopping malls can also be visited in the city, including:
SM City Kawit
Regada Center
The city is often visited by tourists for its numerous tourist destinations. The most visited and well-known are the following:
Fort San Felipe
Samonte Park
Paseo de Barangay
Belfry Recoletos Church
Don Ladislao Diwa Shrine
Julian Felipe Monument
XIII Martyrs Monument
St. Peter Parish Church
Cavite City Job Opportunities
The location of the city has given its residents abundant opportunities for their livelihood. Surrounded by three bays, Manila Bay, Cañacao Bay, and Bacoor Bay, Cavite City's major income source is fishing. Although, different businesses industries such as marketing, telecom, and manufacturing also offer job opportunities.