House for Rent in Carmona for 5K
People look for a house for rent in Carmona are perhaps budding families looking to establish their roots in a competitive town with growing job opportunities that can still cater to their basic needs.
Different property types in Carmona are available at different price points with low price properties usually being unfurnished or semi-furnished.
Would-be renters will find that Carmona is among one of the most competitive towns in Cavite with the local government trying to develop both its industrial and commercial sector while still trying to maintain its agricultural roots.
Carmona also has more than 50 educational institutions and the local government is also doing its part to strengthen these educational institutions by improving school facilities. While would-be renters can also relax in Carmona's recreational spots like the Carmona Municipal park and the Redwood Waterpark and Resort.
Affordable House for Rent in Carmona, Cavite below Php 5,000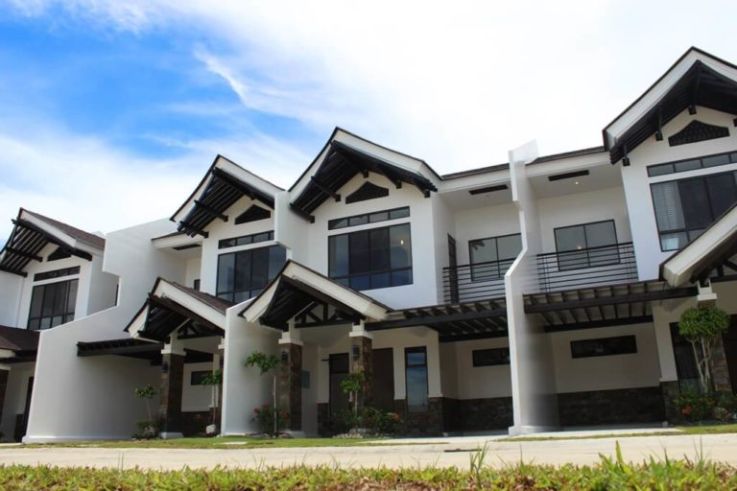 The municipality of Carmona is a first-class municipality of the province of Cavite. It was once part of Silang, Cavite as a community named Latag. However, when Latag gradually developed, the residents suddenly felt the need to establish their municipality, especially since they felt it was too far away from Silang in the first place. In 1857, 20 years after the petition, the community of Latag became an independent town which we now know as Carmona.
The prices of houses for rent in Carmona, Cavite City, NCR are relatively affordable with options starting at Php 5,000. Different property types in Carmona, and the surrounding area, will have different price points.
Lower-priced properties are either unfurnished or semi-furnished. Semi-furnished properties typically come with a ready bathroom with a sink, a few installed cabinets, and a mattress. The prices of these properties can also go up if additional amenities are offered such as a parking spot or a backyard.
What would a renter expect when renting a Php 5,000 House in Carmona, Cavite?
To hasten its economic growth, Carmona not only preserved its agricultural economy, but it also tried to develop more than 50 hectares of land for industrial use. This allowed different manufacturing firms from producers of furniture and handicraft shoes to manufacturers of steel and microchips to establish a base.
Not only does this drive revenue for the town but this also employs the residents. Currently, Carmona has eight industrial estates and two industrial compounds with over 100 factories, and these contribute to a large bulk of the local employment rate.
However, the agricultural sector still plays a major role in Carmona's economy with over 600 hectares dedicated solely for agriculture. Over 200 local farmers are engaged in planting and raising crops such as rice and vegetables while some raise livestock right at their backyard.
With industrialization becoming rapid in the community, the Department of Agriculture continues to strengthen its support to the remaining farmers and farmlands to ensure the continuity of this part of Carmona.
Why should a renter consider renting a House in Carmona, Cavite, CALABARZON?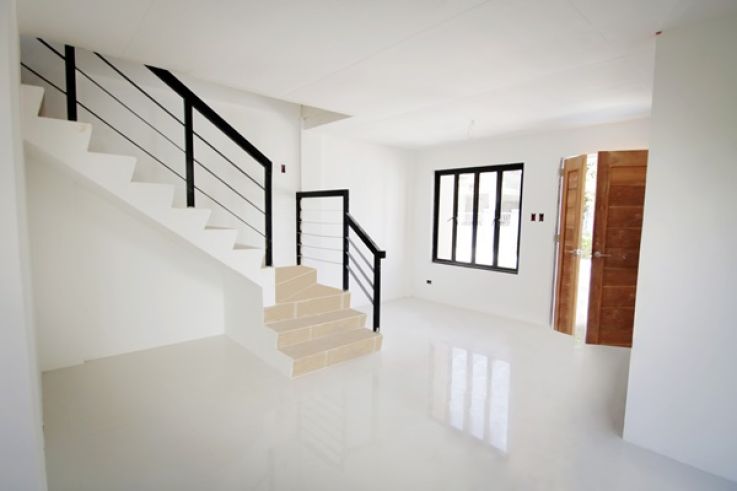 Carmona city is a perfect place for budding families since would-be renters looking to rent a house in Carmona will find that the town also has a growing commercial district that caters to the residents' needs. One of the biggest commercial developments in the town is the Macaria Business Park which has fast-food chains, restaurants, and Waltermart.
Carmona also has the Carmona Public Market which houses over 600 wholesales and retail businesses. Would-be residents will also be able to find major financial institutions there like BPI, BDO, and Metrobank.
The local government also strengthened its educational system through various improvements in its schools starting with the computerization of all schools including public schools. The local government is also planning on creating two-storey buildings in different schools in Carmona to address the growing number of students. Currently, the town of Carmona has over 50 educational institutions.
Carmona also has multiple spots for recreation like the Carmona Municipal Park, the Redwood Waterpark and Resort, and other private resorts that can be rented out for private group events.
Carmona Cavite Job Opportunities
Individuals who are looking for job opportunities in Carmona will be able to find opportunities in positions such as sales and retail, manufacturing and warehouse, administrative work, and other business operations related positions.
While the agricultural, industrial, and commercial industries seem to still be growing in this town.