Apartment for Rent in Carmona Cavite for 3K Monthly
In Carmona, Cavite people are looking for apartments for rent for 3k because it is a first class municipality in the province of Cavite according to the 2015 census. It is also near Manila, only a 45 minute to an hour travel time.
Apartments for rent in Carmona are cheaper than Metro Manila apartments because it is in the province. This is also the best area to have a poultry business. There's a lot of vacant properties in Carmona, Cavite
Many of the apartment listings for rent in Carmona, Cavite only has one bedroom and bathroom or a studio type. There are no amenities included for a 3k apartment for rent.
The biggest commercial establishment within Carmona Cavite is located in a subdivision in Maccaria Business Park in barangay Mabuhay. Also, fast food chains and restaurants have been opened in the area. Carmona reserves and deposits sand, clay and gravel materials. The bulk of commercial activities are coming from wholesale or retail enterprises with a lot of banks and other lending institutions. The municipality has a lot of educational institutions as well.
Affordable Apartment for Rent in Carmona Cavite below 3K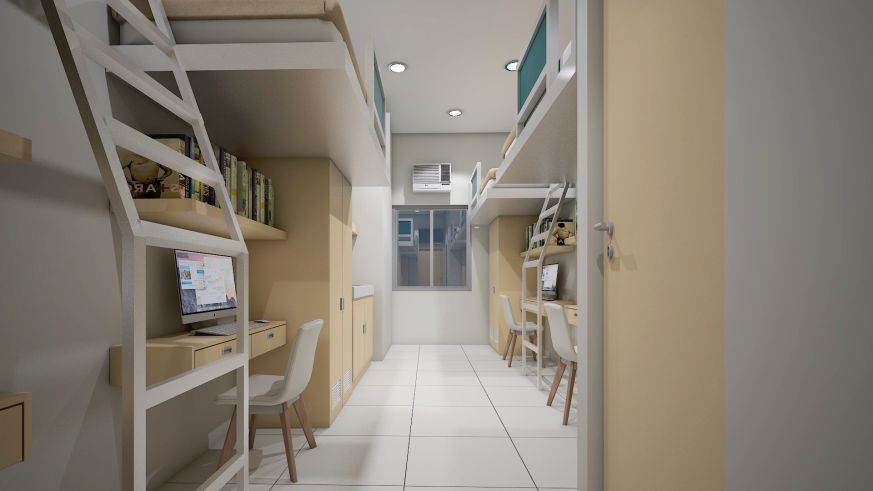 Carmona was just a part of the big town of Silang. This is not surprising because in the early part of the Spanish regime, Silang was known as a municipality. Carmona is known as the city of marching bands because it has a pool of cultural wealth with the number of their marching bands and the people's inclination to performing arts. Carmona residents are fun loving. They also hold the Sorteo Festival every 3 years, the festival was started way back in 1861 or four years after the formation of Carmona.
Carmona, Cavite is the best location to have your own poultry and sand clay business. You can grow your own trees like Mango, avocado trees and many more since their land is perfect for these kinds of fruit trees. The climate here is very similar to the climate in Tagaytay City.
The price of the apartment for rent in Carmona, Cavite is as low as 3k and very affordable because it really depends on the surrounding area and if you want to be in the center of the province like near Tagaytay City. In Carmona, Cavite you have a lot of choices for tourist destinations. They have the famous Carmona Racing Circuit, Carmona Baseball Academy, Manila Southwoods Golf and Country Club, Manila Jockey Club and so many more. You can also enjoy their beaches; or rather have an adventure in their famous paragliding.
What would a renter expect when renting a 3k Apartment in Carmona, Cavite?
First, renting an apartment is very affordable and cheap for a 3k monthly rent. Imagine you're in the province with fresh air and good views of the surroundings. The municipality is cooler than the Metropolitan Manila area where the average humidity is higher than in Carmona, Cavite.
Why should a renter consider renting an Apartment in Carmona, Cavite?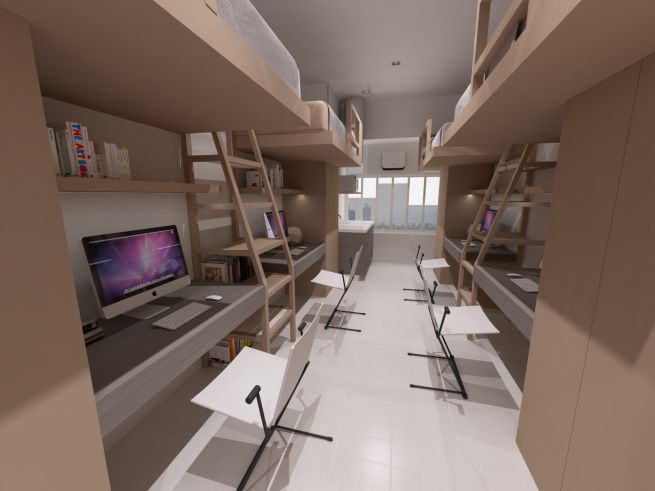 You will not have any problem with space in your apartment because they have a large space cut for apartments in Carmona. They have also offered rent to own properties in the area to different developers. Also, if you want to start your own business, you can start livestock and poultry businesses in the municipality. These are largely the enterprises in Carmona because these are the sources of income for most families living in the municipality.
Work Opportunities in Carmona, Cavite
There's a lot of establishments that you can apply for a job like banks, food chains and offices and many more. You can also start your own business in the municipality of Carmona, Cavite because Cavite reserves and deposits sand, clay and gravel materials. Also there's a lot of sandy clay loam, this type of soil is granular. This soil type is good for rice, sugarcane, fruit trees such as mango, avocado and citrus.
You can also apply as BPO agents because in Cavite they have twenty four companies offering BPO jobs in the city of Cavite. More and more real estate developers are planning to have establishments in the area like malls and parks.