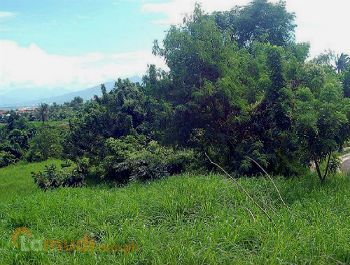 A Young Suburban City with Plenty of History
A city situated in the immediate south of Metro Manila, Bacoor has mainly served as the gateway of the Cavite province to and from the National Capital Region. Experiencing steady growth and development, it continues to become another prime place for residence and investments in the CALABARZON (CAvite, LAguna, BAtangas, Rizal, and QueZON) region.
Starting out as a pueblo or town in 1671, Bacoor only finally earned its cityhood status in 2011. Although it is young, this suburban area is one with an extensive history, embodied by cultural landmarks, such as the Bahay Tisa or the Cuenca Ancestral House and the site of the Battle of Zapote Bridge.
Enjoy Living in This City
With its mostly flat lands, the city for the longest time had a predominantly agriculture-based economy. Its official cityhood and the resulting developments, however, have shifted the area from a mostly agricultural location to that of a residential and commercial urban center.
The city is slowly becoming one of the more comprehensive lifestyle locations outside of Metro Manila along with Dasmariñas and Tagaytay, making it a suitable location for those in pursuit of a career, an education, and of course, lucrative investments. It is the home to a significant number of schools and healthcare facilities. It continues to enjoy the emergence of numerous commercial, industrial, and retail centers.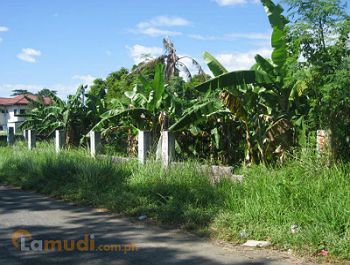 Lot for Sale in Bacoor Cavite
Purchasing a property in Bacoor makes for an exciting prospect because the city is expected to get a boost from many important infrastructure projects currently in the works. Included in this list is the southern terminus of the Manila Light Rail System, which will make commuting from Cavite to as far north as Roosevelt Avenue in Quezon City very easy. Also currently in the bidding process is the 47 kilometer Cavite–Laguna Expressway (CALEX).
Most of the city's landscape is flat, which makes it suitable for agricultural developments. With the city's shift toward urbanization, a great deal of this land has become available for purchase. These include residential properties, farms, commercial lots, and more
The latest and best of these include a 150 square meter plot situated in Camella Homes, which is in the Springville area. This particular offer is currently listed at an affordable price of PHP 525,000. Another piece of property which stands out is a commercial lot situated along Aguinaldo Highway. It is an ideal place to build a warehouse, restaurant, hotel, or school, and it measures 2,012 square meters. It is currently on the market for PHP 40.24 million.