House for Rent in Amadeo, Cavite below 5K
The prices of the houses for rent in Amadeo, Cavite can be as low as Php 5000.
Amadeo, Cavite has a variety of modes of transportation such as jeepneys, buses, tricycles, taxi cabs, and UV Express Shuttles.
The municipality is known for celebrating different festivals such as the Pahimis Festival.
Amadeo is the "Coffee Capital of the Philippines" for its well-known coffee industry.
Affordable Houses for Rent in Amadeo Cavite worth 5K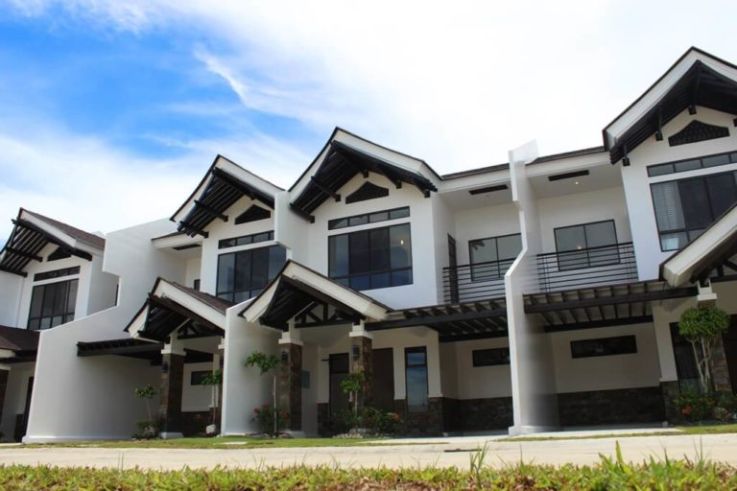 Amadeo is considered as a fourth-class municipality located in the Southern part of the province of Cavite. The municipality is surrounded by other municipalities such as Mendez, Indang, and Silang, and is also surrounded by cities such as Tagaytay, Trece Martires, General Trias, and Dasmariñas.
The municipality of Amadeo is recognized as the "Coffee Capital of the Philippines" for having the largest land area made especially for coffee farming. It is also known for its Pahimis Festival which is usually held in February that proudly exhibits and advertises Amadeo's coffee industry.
Amadeo also has access to the Tagaytay Highway that gives its residents and tourists an easier and smoother trip going to its neighboring municipalities and provinces, as well as a 2-hour trip to Manila. This brings us to a place of tranquility and peace, but is also accessible to the metro, and that it is not too far away from the country's capital.
The municipal government of Amadeo strives to supply enough services needed for the agri-tourism progress and development of its communities by providing better infrastructure facilities for different sectors. It also aims to give sufficient attention and priority to its socio-economic progress, health services, peace and order conditions, and an improved environment.
What should a renter expect when renting a house in Amadeo, Cavite?
The houses for rent in Amadeo, Cavite could be priced for as low as Php 5000 provided with a 1-bedroom with 1-bath property. These houses are conveniently located near different markets and malls that are ready to cater to their residents, as well as roads that make access to public transport easier.
Why should a renter consider renting a house in Amadeo, Cavite?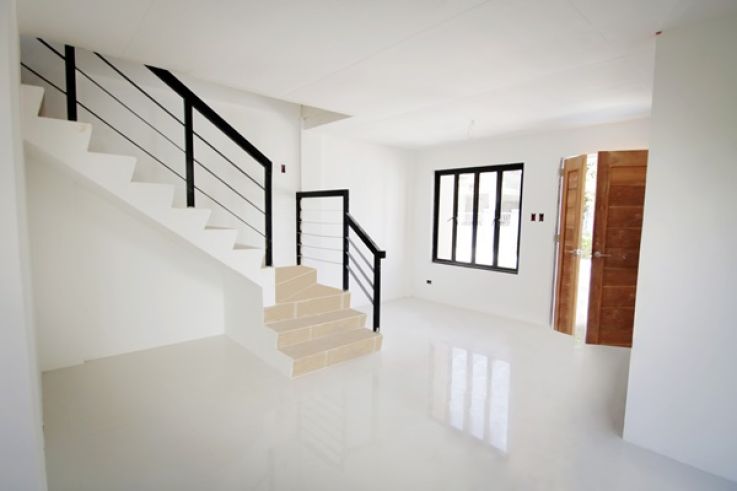 The municipality of Amadeo has always been celebrating different festivals and are known to be grand and colorful. In fact, they are even known for the Pahimis Festival wherein its residents are able to celebrate and witness the city's coffee industry. Some notable festivals and special events held in Amadeo are the following:
Calacatchara Festival
Carera de Paso
Pabasa
Santa Krusan
Flores de Mayo
Amadeo has a public market, the Amadeo Public Market that is open for everyone. The municipality is often visited by people from different cities for its different tourist destination such as:
Poniente Spring Resort
Café Amadeo
Patio Buendia
Café Belardo
Terrace Hill
Saint Mary Magdalene Parish
An ample number of schools are located in Amadeo that specialize in a variety of programs. The following schools are:
Fr. Luigi Caburlotto School
Saint Mary Magdalene Parochial School
Amadeo Weste Cavite Instituto de Le Mar
Tagaytay City Institute
Work Opportunities in Amadeo, Cavite
The municipality of Amadeo is well-known for its coffee industry, which led it to being the "Coffee Capital of the Philippines". However, its coffee industry is not the municipality's only source of income for its residents. The municipal government of Amadeo seeks to provide livelihood opportunities for all its residents such as in agriculture, entertainment, and manufacturing. Amadeo is a place to look out for as it is continuously thriving.