House For Rent in Alfonso Cavite for 5K
People who are looking for houses for rent in Alfonso Cavite for Php 5k are usually individuals or budding families who have a livelihood or studies in Alfonso Cavite or nearby towns.
Houses for rent in Alfonso Cavite worth Php5k and below are usually semi furnished or bare with floor area ranging from 30 to 40 sqm, depending on the location. It usually comes with its own kitchen and bath and has access to water and electricity.
Additional features such as carports, backyard and pool would usually have added cost especially if the house is within exclusive subdivisions.
Alfonso Cavite's proximity to Metro Manila makes it a haven for retirees who prefer to build their rest houses in a more quiet and relaxed area. Its cool climate and accessible location makes living in Alfonso a cut above the rest. More than the comfortability, it also offers convenience to its dwellers because of the available facilities and establishments around town. Alfonso is also known as one of the food baskets of Cavite and Metro Manila.
Affordable Houses for Rent in Alfonso, Cavite for Php 5k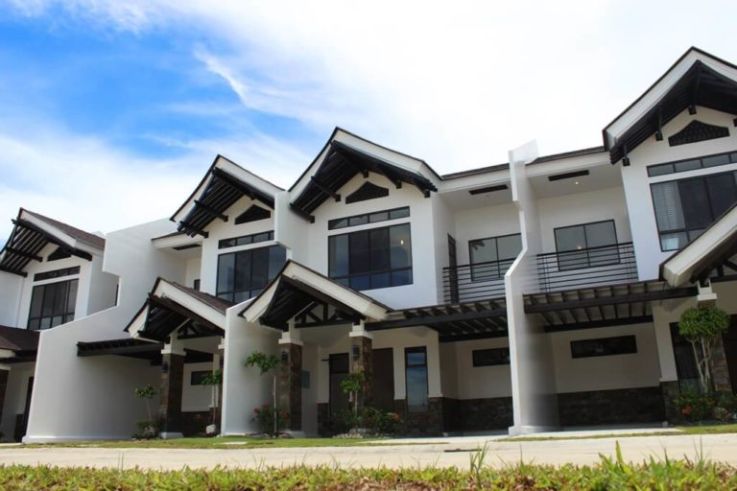 Alfonso, Cavite is a first-class landlocked municipality in the coastal province of Cavite. It is located in the high value and productive agricultural zone of Cavite City. The land area of Alfonso is about 66.58 square kilometers which constitutes four percent of Cavite's total area.
The city is just a few kilometers from the City of Tagaytay. Alfonso is an upland municipality that has always been heavily forested. Compared with the population of Tagaytay, Alfonso is still not as densely populated and the entrails of this municipality are still forested so GPS and Waze still don't detect it.
What would a renter expect when renting a house in Alfonso, Cavite?
Houses for rent in Alfonso, Cavite worth Php 5,000 is very reasonable for its location and proximity to nearby establishments. These houses for rent for Php 5,000 usually have a floor area of about 30 to 40 square meters with basic kitchen and bathroom. These are usually bare or semi-furnished. Other additional amenities such as carport, backyard, or pool would usually add to the value of the property.
Why should a renter consider renting a house in Alfonso, Cavite?
The cool and comfortable climate and the favorable peace and order conditions with convenient access to basic amenities present a healthful environment that make Alfonso attractive to dwellers and investors. Alfonso, Cavite is considered as an agricultural community close to Tagaytay City which is highly-influenced by the development trend in the area. It is an upland town located in the south-west part of Cavite. It is approximately 74 kilometers away from Manila via Tagaytay City.
For the past few years, tourism-related activities are being acclaimed in the locality particularly the artistry of the "cut flower" production. This craft is actually considered as a high-earning agricultural skill but is also considered as a tourist attraction as well. Tourism destination spots in Alfonso such as golf courses, boutique hotels, resorts, restaurants, and other tourism facilities were constructed in the municipality that paved the way to the development of Alfonso as an agro-tourism area.
Some of the tourist attractions that can be found in Alfonso, Cavite are the Gingerbread House, the well-known Sonia's Garden, Alfonso Farm, and Academy of World Healing Foundation, among many others.
Work opportunities in Alfonso, Cavite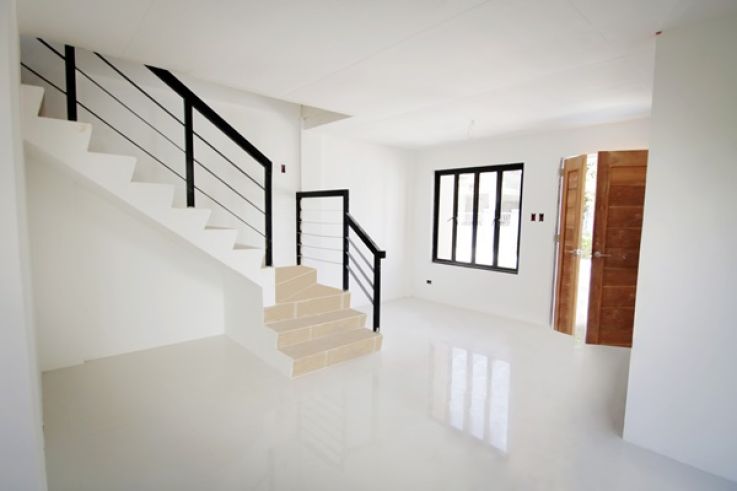 Residential and commercial developments are slowly enveloping the still rural town of Alfonso. This can be very well seen in the presence of newly developed subdivisions and the rise of commercial establishments that support the growing number of residents of Alfonso. The cut flower industry is also one of Alfonso's main trade expertise. Besides that, Alfonso is also known as one of the food baskets of Cavite and Metro Manila.
These developments boost work and business opportunities in the area that is why a lot of people are attracted to settle in this very refreshing and quiet municipality.