BAGUIO CITY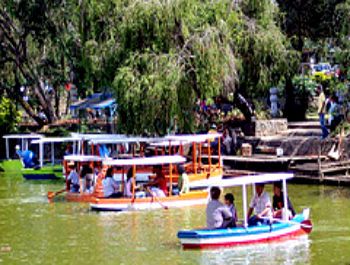 Situated 250 kilometers north of the National Capital Region (NCR) is Baguio City. It is located within the Benguet province, but is actually considered an independent and chartered city. It is considered as a highly urbanized district as it holds infrastructures and major establishments.
Baguio has a land area of 22.20 square miles and a population of 318,676, and is known as the "Salad Bowl of the Philippines", because of its majestic beauty and rich natural resources. It is also known as the "Summer Capital of the Philippines" as it is a popular tourist attraction, especially to locals who want to escape the heat and cool down to the chilly weather of the city in the mountains.
Baguio is also considered as the financial and educational district of Northern Luzon. It is home to several notable colleges including:
the University of the Philippines – Baguio
St. Louis University.
Establishments such as supermalls, restaurants and hotels are also located here.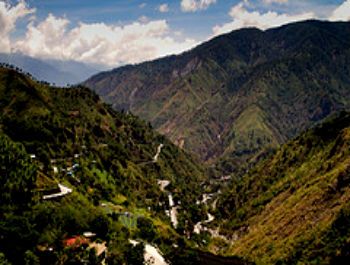 One cannot deny the striking beauty of Baguio, and not marvel at the panoramic spots of the city. It is home to strawberry farms, and amazing parks such as:
the Burnham Park located at the center of the city,
Wright Park, and
the popular Mines View Park, which features the best panoramic view of the entire city.
WHY RENT A CONDOMINIUM IN BAGUIO?
If you are the kind of person who wants to enjoy Baguio for a short-term stay, renting a condominium, especially those that are located in the town proper and near major establishments, is recommended and practical. Although located in a busy area, residents can still experience a serene and peaceful stay. Plus, schools, shopping malls, and retail stores are just a walk or short trek away.
Photographs from Mildren Pierce and Guian Bolisay (Flickr)