BAGUIO CITY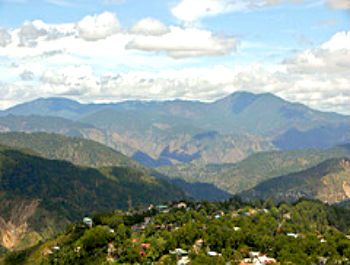 Located in the northern area of Luzon in the province of Benguet, is the "Summer Capital of the Philippines". Baguio City is a highly urbanized district, which is considered a popular tourist destination, and Northern Luzon's center of financial and educational activities.
Encompassing a land area of 22.20 square miles and a total population of 318,676, the city was once a part of the Benguet province during the American colonial period. The Americans developed a road and park system - the first ever physical framework of the vast green city, currently known as Burnham Park. In 1909, Baguio became a chartered city and separated from Benguet.
Today, the city is popular, especially amongst local tourists because of its panoramic beauty and cold climate. During the Summer season, people from different parts of the country travel here to cool down. During the Christmas holidays, Baguio is the closest to Winter that the Filipinos can experience.
Some famous attractions are:
the Burnham Park,
Wright Park,
the Mines View Park, and
strawberry farms.
WHY BUY A CONDOMINIUM IN BAGUIO?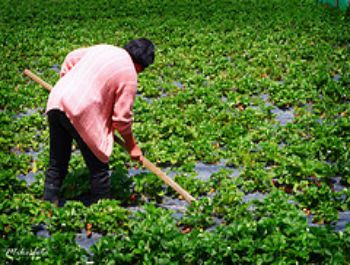 For those who would want to get away from hustle and bustle of city life to savor a whiff of fresh clean air, Baguio is the ideal place to buy a residential property, especially a condominium. Located 250 kilometers away from the National Capital Region, the city is not lacking on major establishments such as:
the SM Supermall,
hotels,
hospitals,
restaurants, and
retail stores
as well as schools and colleges such as:
the University of the Philippines – Baguio, and
St. Louis University.
Purchasing a condominium here not only gives you a picturesque view and a fresh green environment, but it also has a high return-on-investment because of the continuing progress and expanding developments in and around the city.
Photographs from David Leano and Michael Ocampo (Flickr)